We acknowledge the Wurundjeri and Bunurong people as the traditional custodians of this land.  We come together in peace and harmony, paying our respects to elders past, present and emerging.
At St Jude's we strive to provide excellent opportunities for our students to grow
Spiritually, Academically, Emotionally, Physically and Socially.
There are many Values, Attitudes and core Beliefs that support this.
Everyone needs spirituality in their lives.
We aim high.
Confidence is important.
Everyone should give and receive respect.
We need to Care for ourselves, others and our world
We need to understand others and show Empathy
If we want Trust then we must Trust
We must live Honesty
We all need as sense of Self Worth
We need to educate the whole child
We encourage students to 'Have a Go'
It's OK to be a Learning Risk Taker
Be Positive, Think Positive, Act Positive
Enjoy Life
We are all individuals
All voices should be heard
We should learn in a safe and secure environment (physically and emotionally)
We need to develop the whole child equally.
Live by example
All children can learn.
Are you a current parent?
Help spread our story. We would love you to share our online tour with anyone you know who has children starting school in our area. Click the link below to check it out for yourself.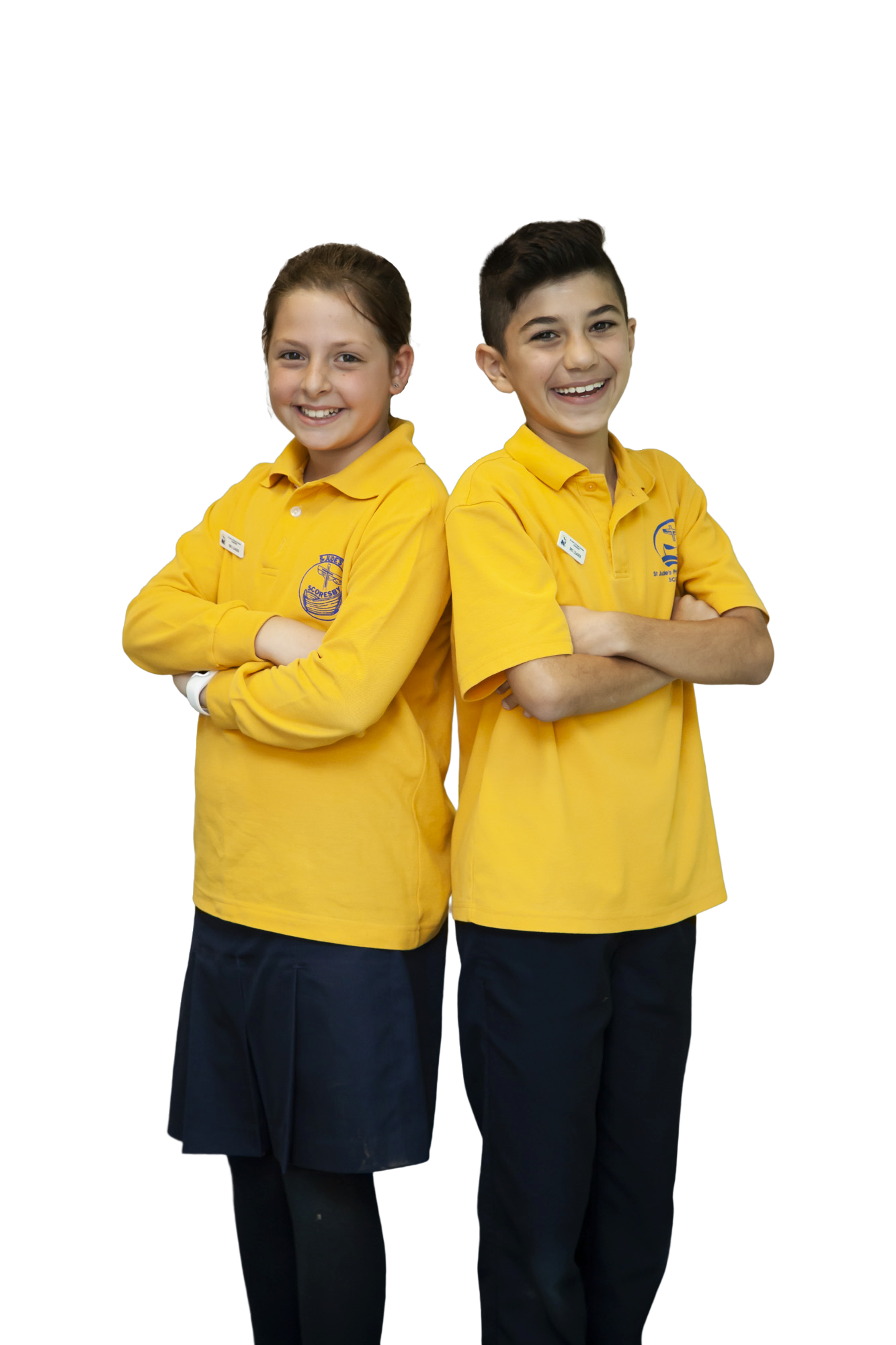 St Jude's Primary School is committed to the Victorian Child Safety Standards - Click here for more info Website, graphic design, videos & photography by Digital Schools | www.digitalschools.com.au | Copyright ©2019 Digital Schools. All Rights Reserved