SCHOOL OPEN DAYS - TERM 3
Limited places are available for Prep 2022.  There are two Open Days in Term 3 – 10th and 13th August.  Private Tours can be arranged most days between 9:15am – 2:30pm, call the office to make an appointment 8761 9600.
Tours by appointment
Our Grade 5 and 6 students are terrific hosts and will happily give you a school tour during school hours – simply call the office to arrange a time. After hours tours are available with the School Principal. We also encourage you to click on the 'Book a Tour' link in the website banner above to subscribe to a digital tour!
Are you a current parent?
Help spread our story. We would love you to share our online tour with anyone you know who has children starting school in our area. Click the link below to check it out for yourself.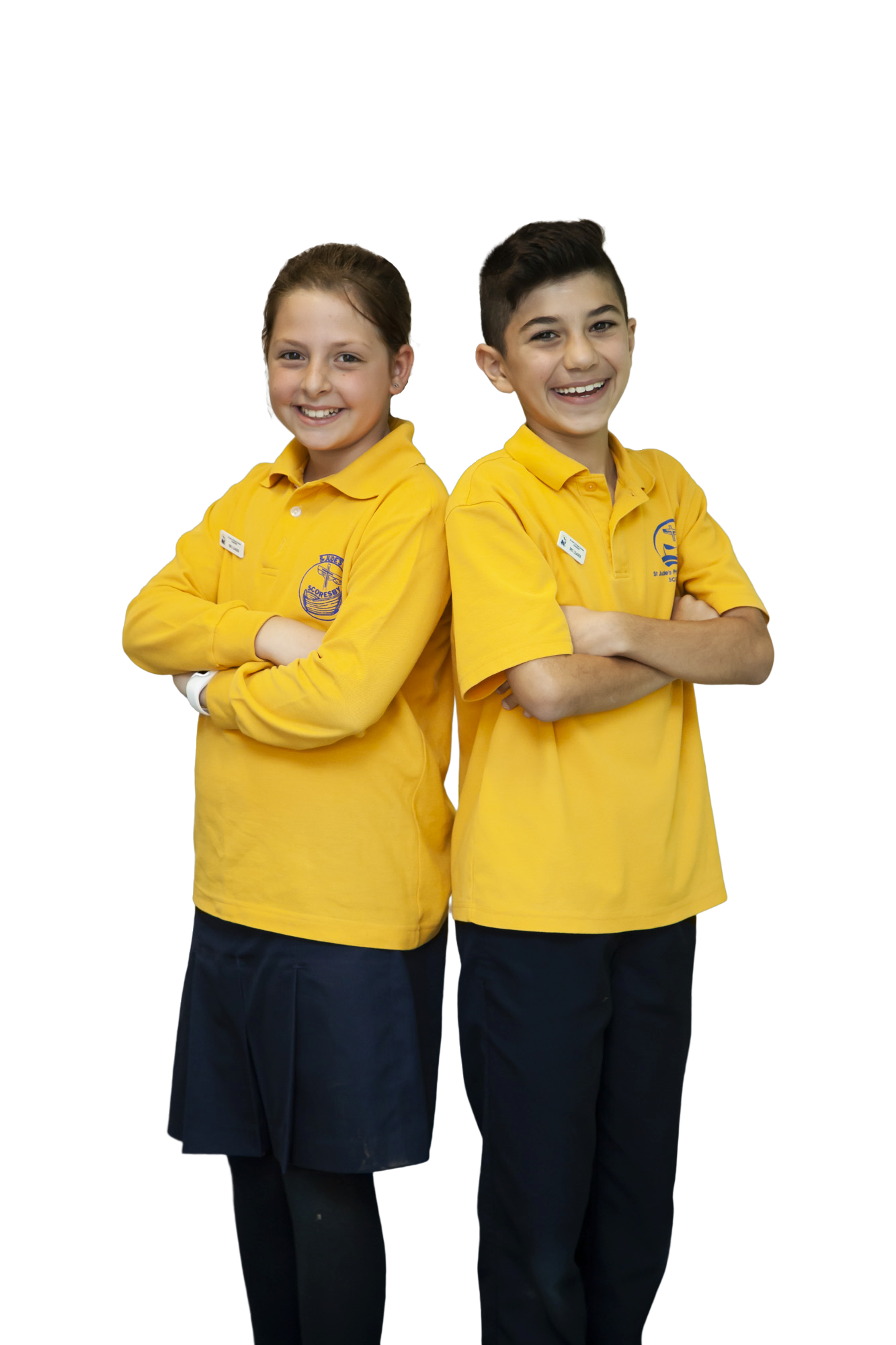 St Jude's Primary School is committed to the Victorian Child Safety Standards - Click here for more info Website, graphic design, videos & photography by Digital Schools | www.digitalschools.com.au | Copyright ©2020 Digital Schools. All Rights Reserved