St Jude the Apostle Primary is part of the Archdiocese of Melbourne. The present Parish Priest is Father Mark Reynolds; we blessed to have a vibrant community at St. Jude's.
The first Catholic School in Scoresby, known as Christ the Priest, was opened on 1 February 1972. The first principal was Mr Michael Crilly. In January, 1974, Father Noel Mackay was appointed Parish Priest of Scoresby. The Parish and School were renamed in honour of St Jude. The school grew in numbers year by year as more and more families settled in this new, fast-growing, residential area. The school developed from a one-stream to a three-stream school and when St Jude's could no longer cope with the needs for education in this developing area, a school was built at Rowville – St Simon's (1982) – and later at Wantirna South – Holy Trinity (1985). The principals who have served St Jude's over the years are: Michael Crilly, Maureen Connolly and Pauline Williams. In 1983 the Salesian Sisters were invited to take over the administration of St Jude's School when Sr Kathleen Hanna was appointed Principal. Since then Sr Carmel Krohn, Sr Helen McMahon, Sr Sarah Hanley and Sr Margaret Bentley have spent time as Principal of St Jude's.
Most recently 2004-2016 Rod Peterson has served as Principal. Tim McMullen joined the school as Principal July 2016.
Are you a current parent?
Help spread our story. We would love you to share our online tour with anyone you know who has children starting school in our area. Click the link below to check it out for yourself.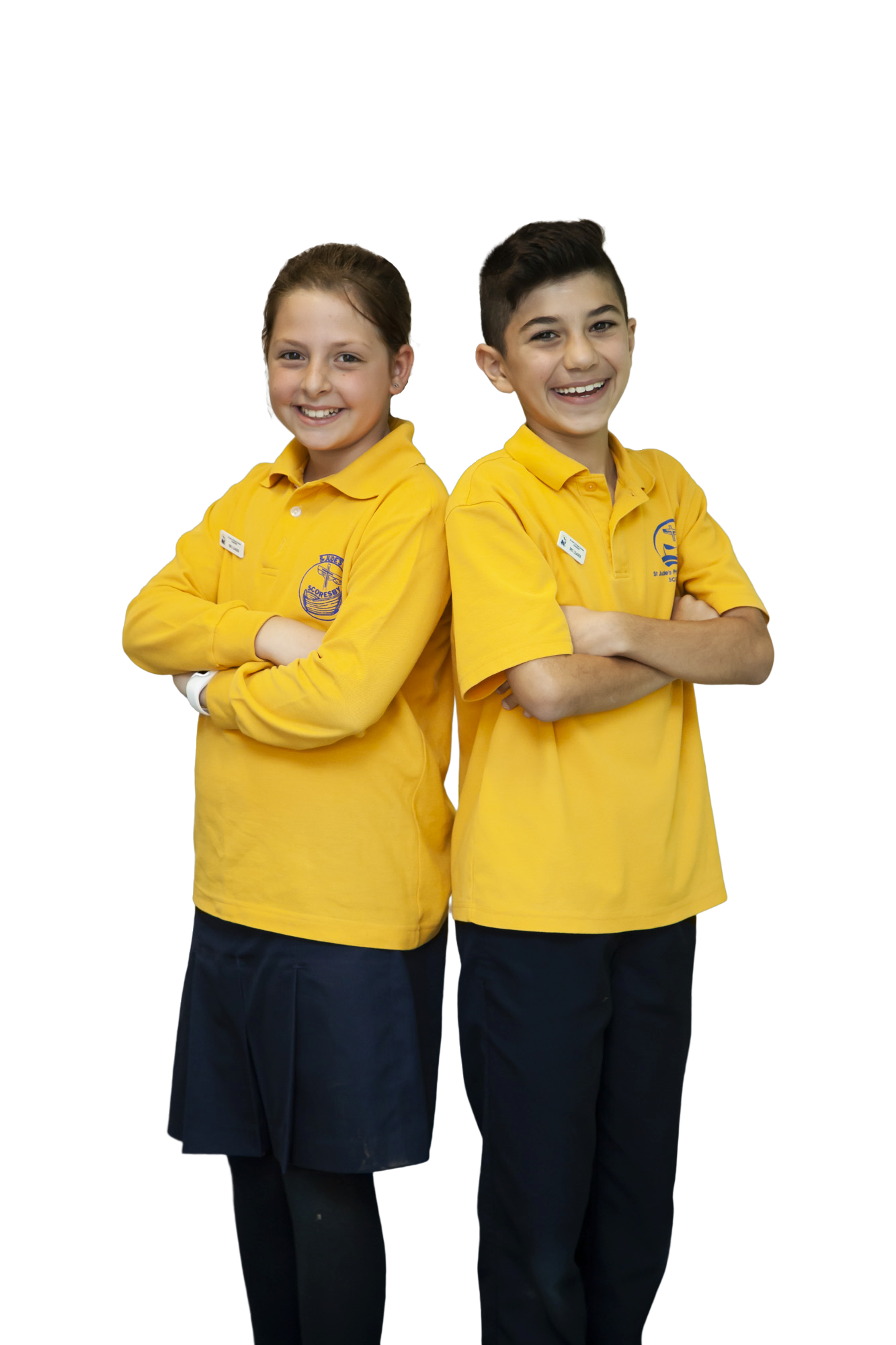 St Jude's Primary School is committed to the Victorian Child Safety Standards - Click here for more info Website design, graphic, videos & photography by Digital Schools | www.digitalschools.com.au | Copyright ©2022 Digital Schools. All Rights Reserved