Out of School Hours Care (OSHC)
At St. Jude's CAMP Australia coordinates our OSHC program. CAMP Australia is the leading provider of Outside School Hours Care in Australia. CAMP Australia have been running OSHC Services since 1987, working in close partnership with schools and their communities nationally. Services are based on providing FUN, QUALITY, ENGAGING and SAFE programs for your children, no matter what their interests are.
Both active and passive activities are catered for, from cooking and craft, to mini Olympics and football, and even dance and drama – the options are endless. The program is designed by the OSHC Coordinator. New accounts, bookings and more information can be accessed at www.campaustralia.com.au or by phoning (03) 8761 9614.
Further information is also available from the St. Jude's School Office.
Have you taken our online VIDEO tour yet?
Meet our principal, teachers, current students, parents, learn about our curriculum opportunities and tips for a smooth start to school!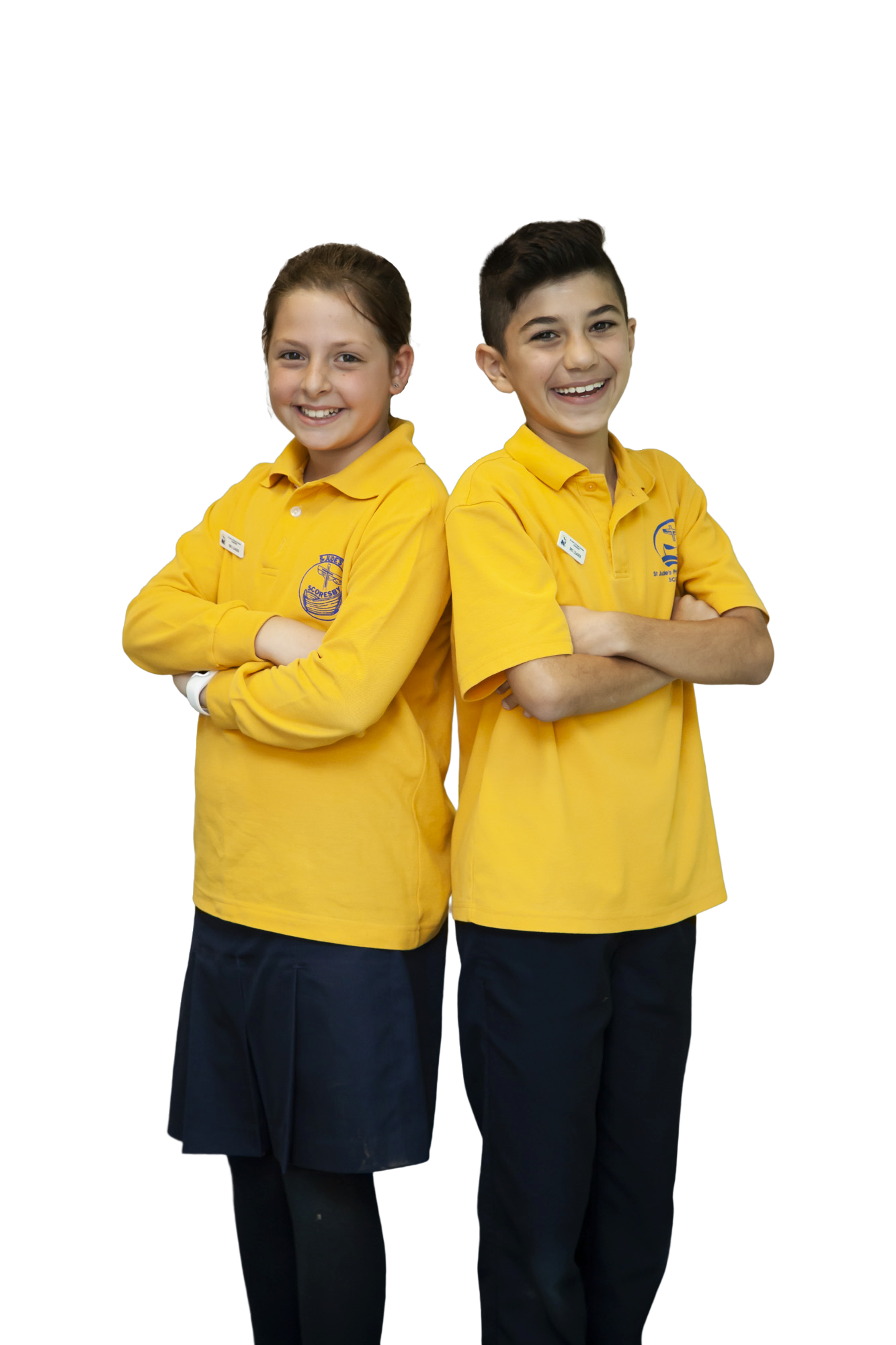 St Jude's Primary School is committed to the Victorian Child Safety Standards - Click here for more info Website, graphic design, videos & photography by Digital Schools | www.digitalschools.com.au | Copyright ©2020 Digital Schools. All Rights Reserved