Meet The Teachers
The wonderful bunch here at St Jude's Catholic Primary School would love to say hello!
Leadership & Administration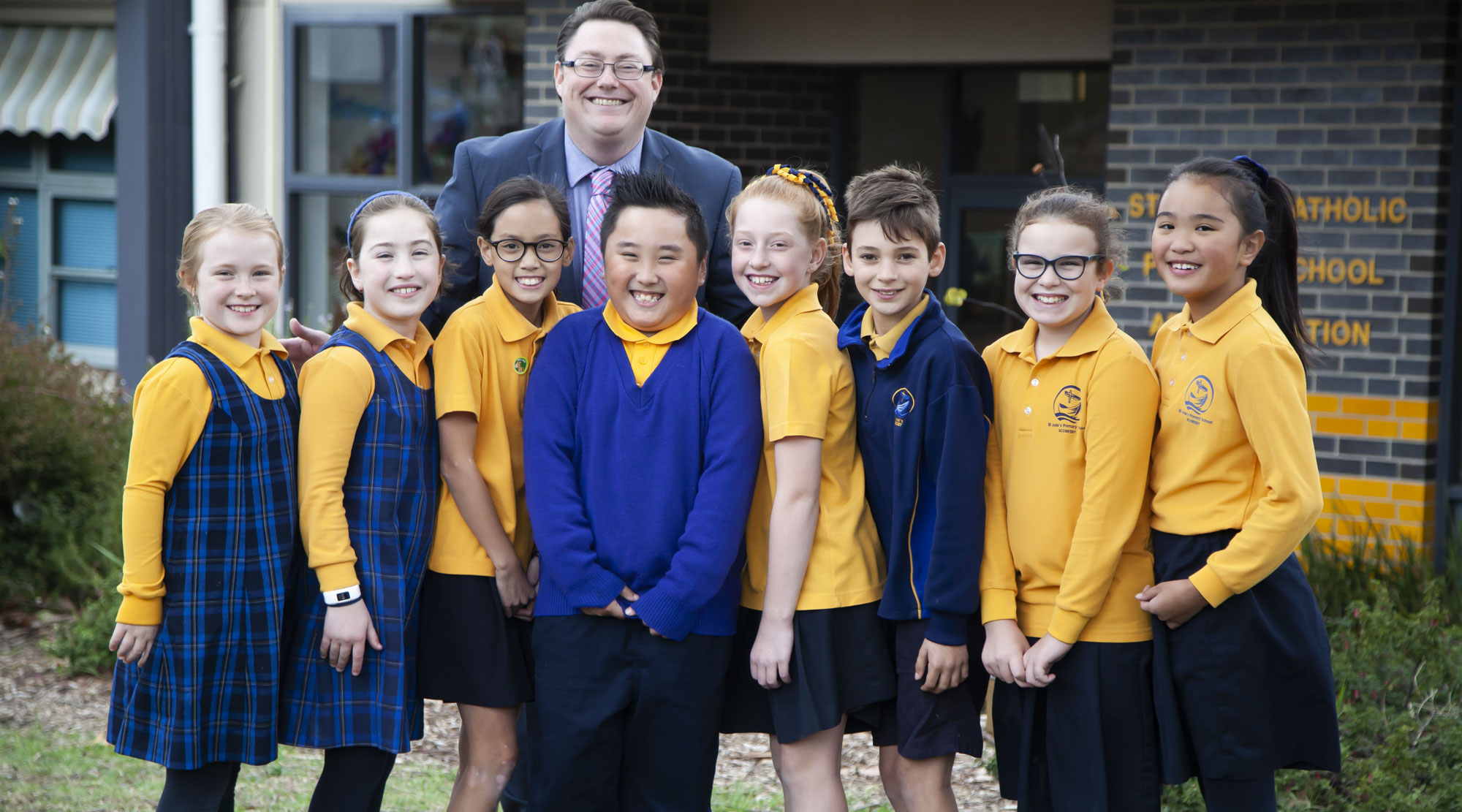 Tim McMullen
Principal
Leading a school community is a real privilege, a role I wholeheartedly love! Faith and family are cornerstones of my life and leadership.  My goal is to help nurture students and build their capacity to understand what it means to be truly happy and successful in life.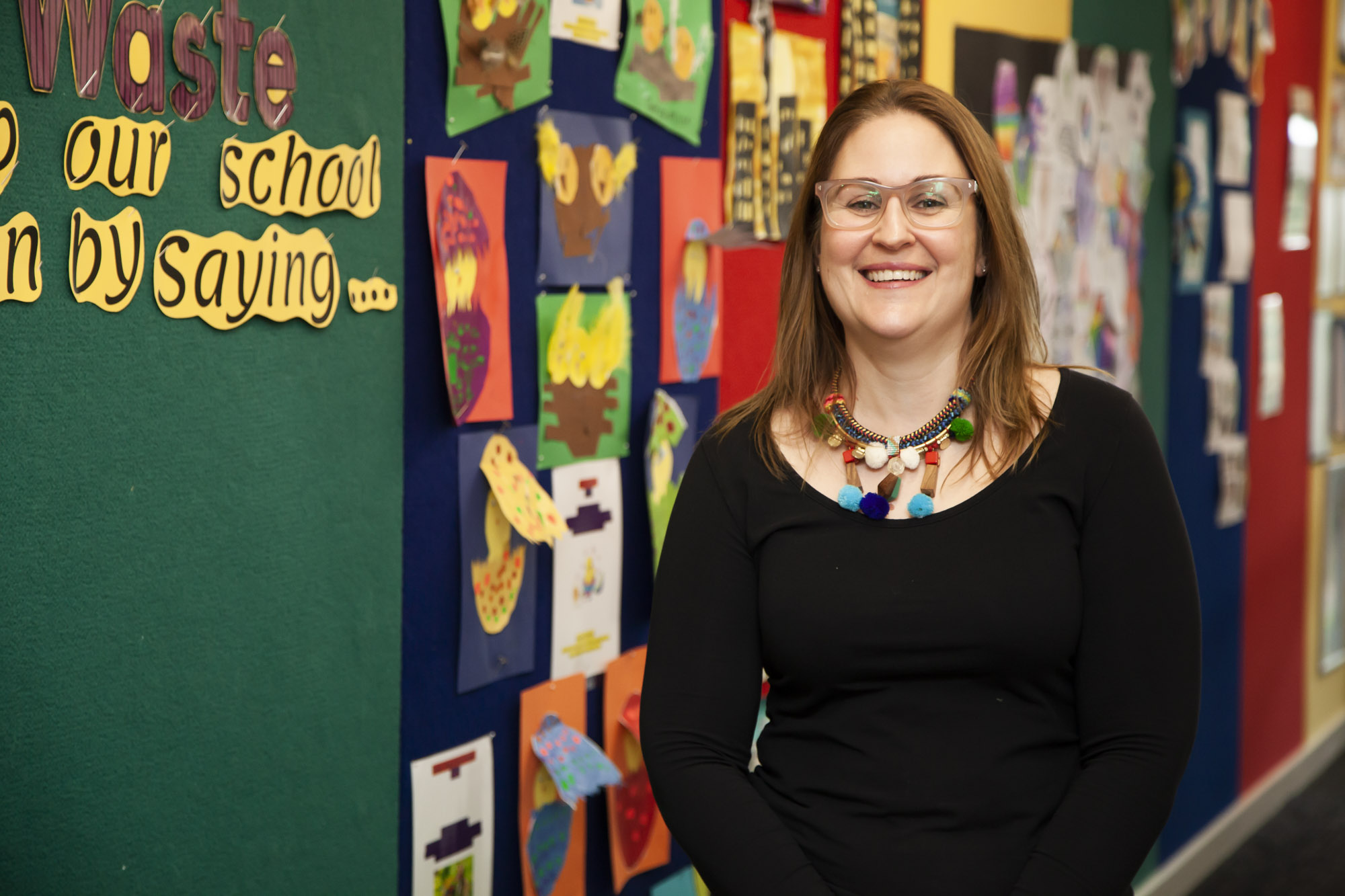 Becky Breen
Deputy Principal, Religious Education and Learning Diversity Leader
St Jude's is a community where you will hear and see happy and engaged children, staff that are working to teach point of need learning and are connecting with their students and a community that is welcoming to all. I think anyone would love to be part of that.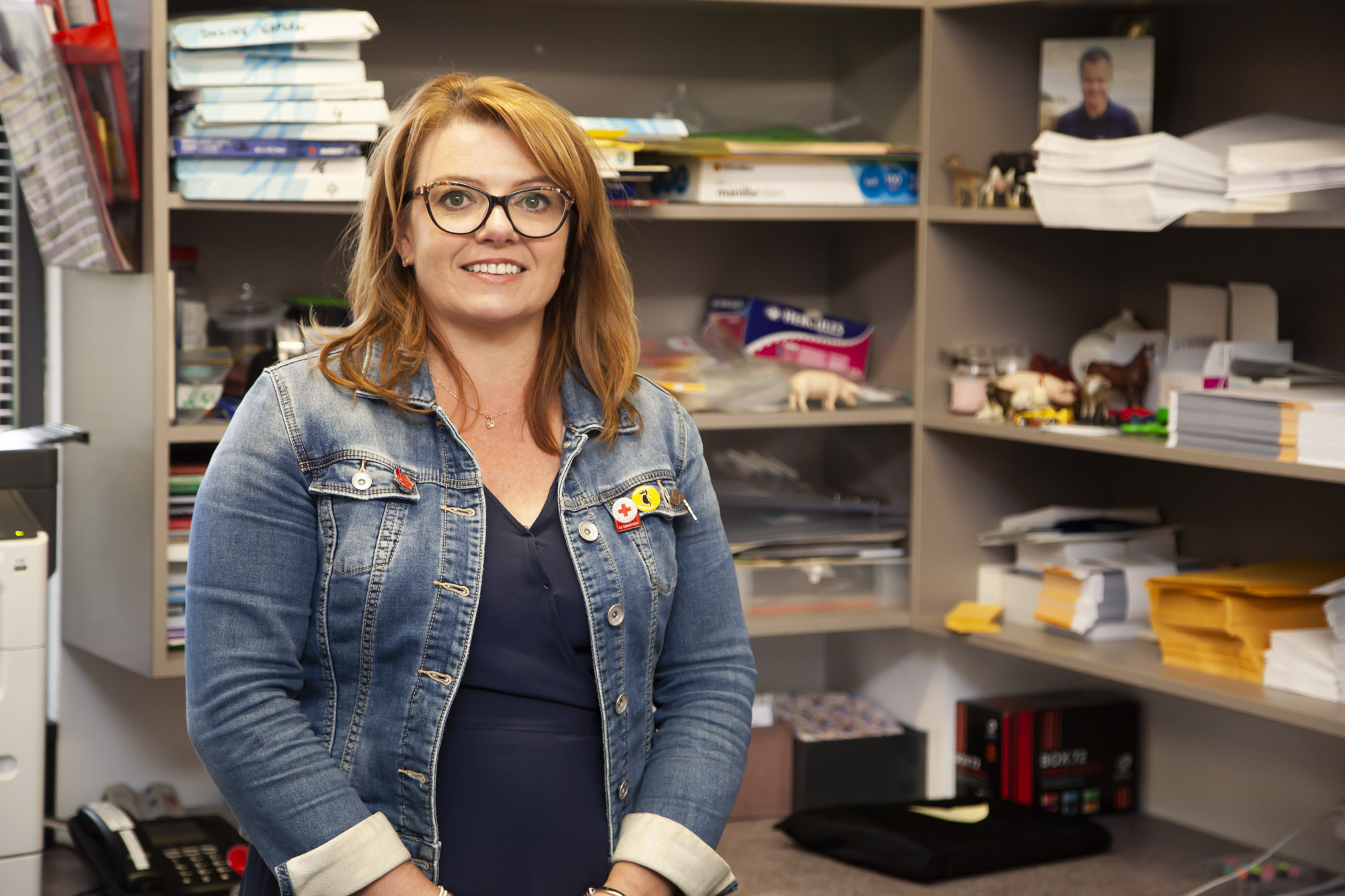 Christine Dorio
Administration Officer
I love that I'm able meet all the families and  to greet people throughout every day. Getting to know each child in our school is a wonderful perk of my position.
I love going for walks and spending time with my family, especially my granddaughter.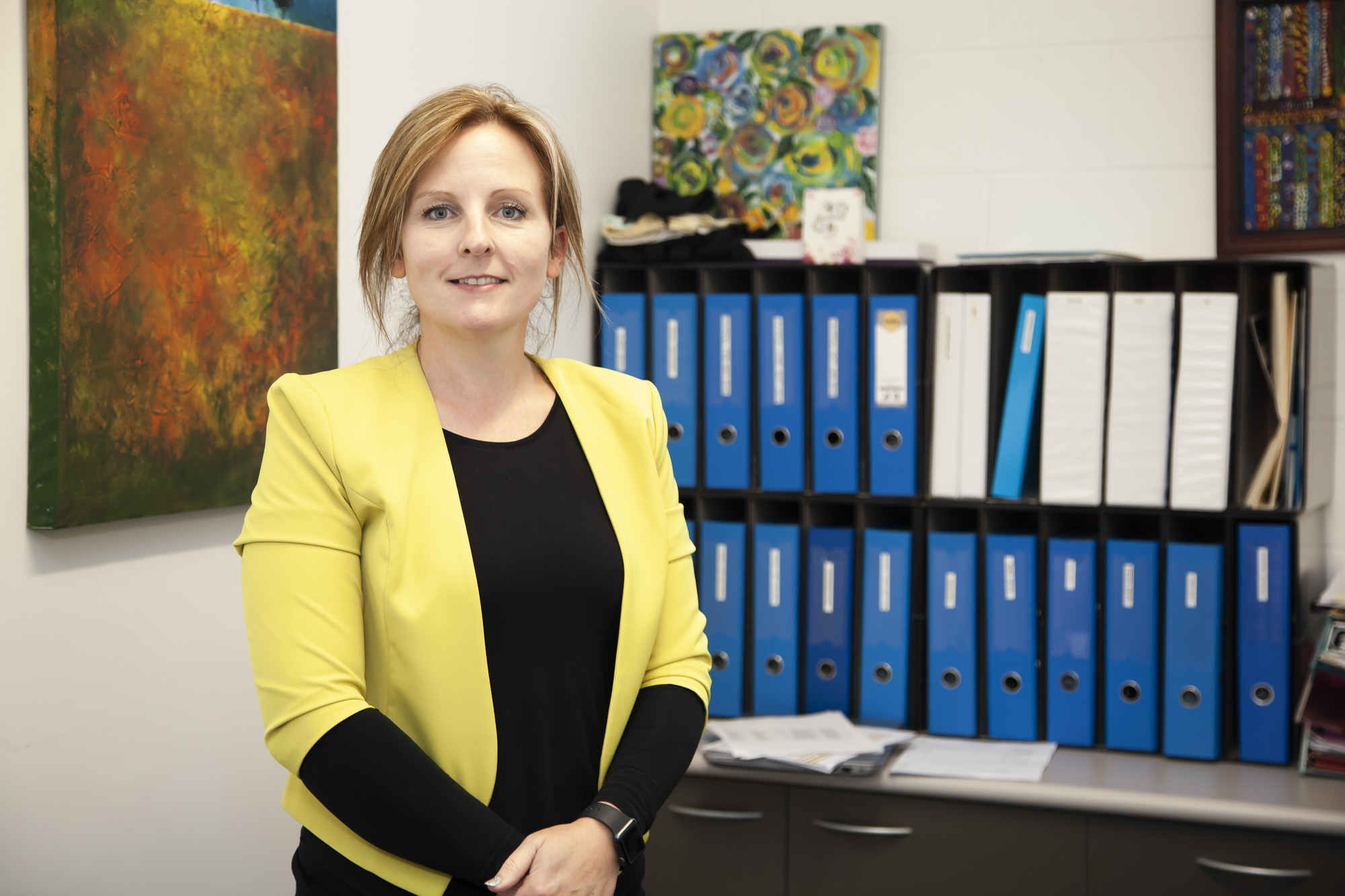 Leah Russell
Financial Administration
I love coming to work every day, working alongside wonderful people and seeing a family's journey from school tours, prep to grade six and beyond.  
I am the point of contact regarding finances and also assist in the administration involved in running the school, interacting with parents and the community.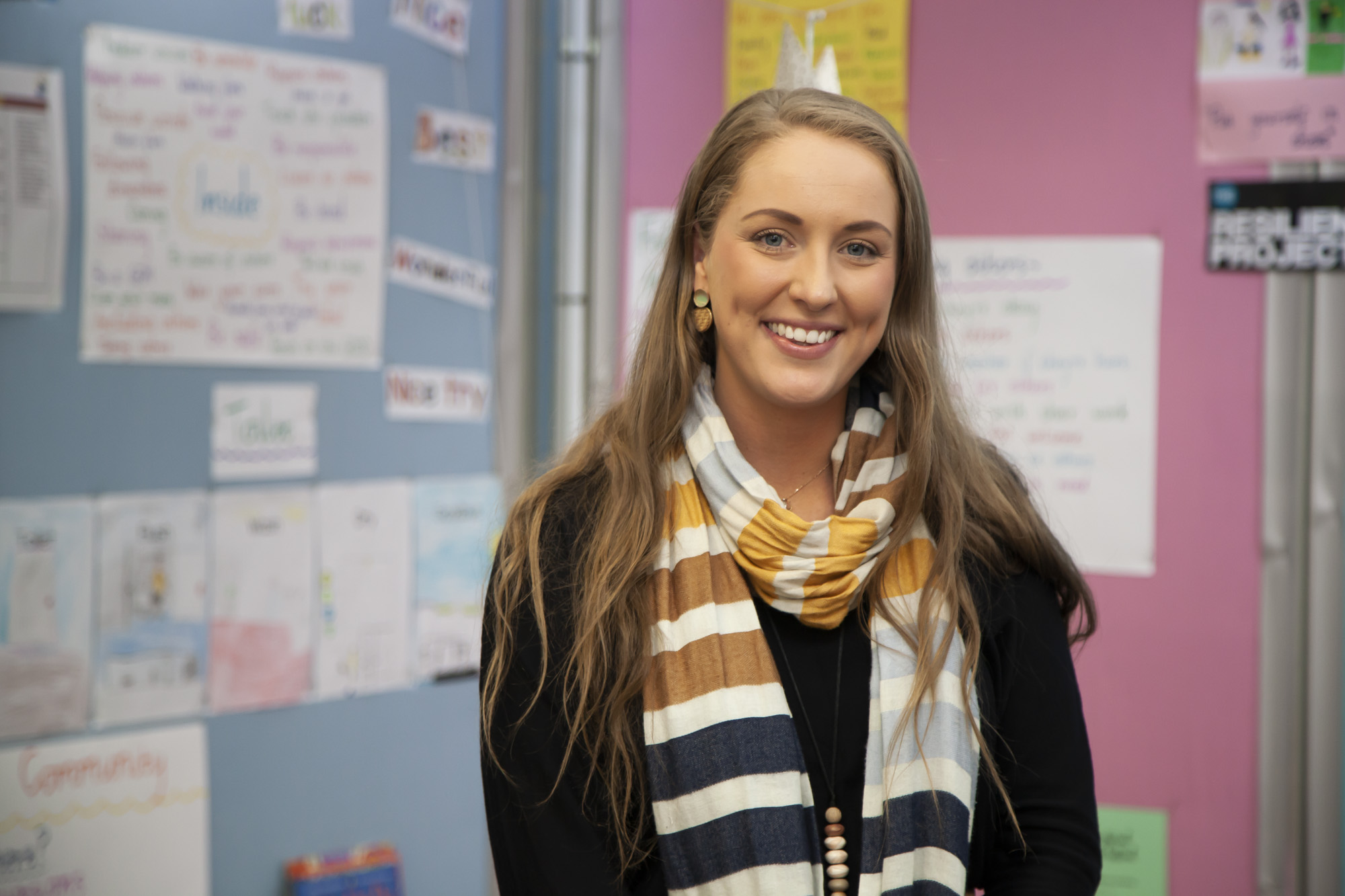 Ashleigh Andersson
Prep Teacher
Teaching is my passion and I feel privileged to work with the wonderful staff, students and parents at St Jude's. As a 1/2 teacher I endeavor to create a lifelong love of learning for my students. I love seeing students grow as they challenge themselves to be their best self.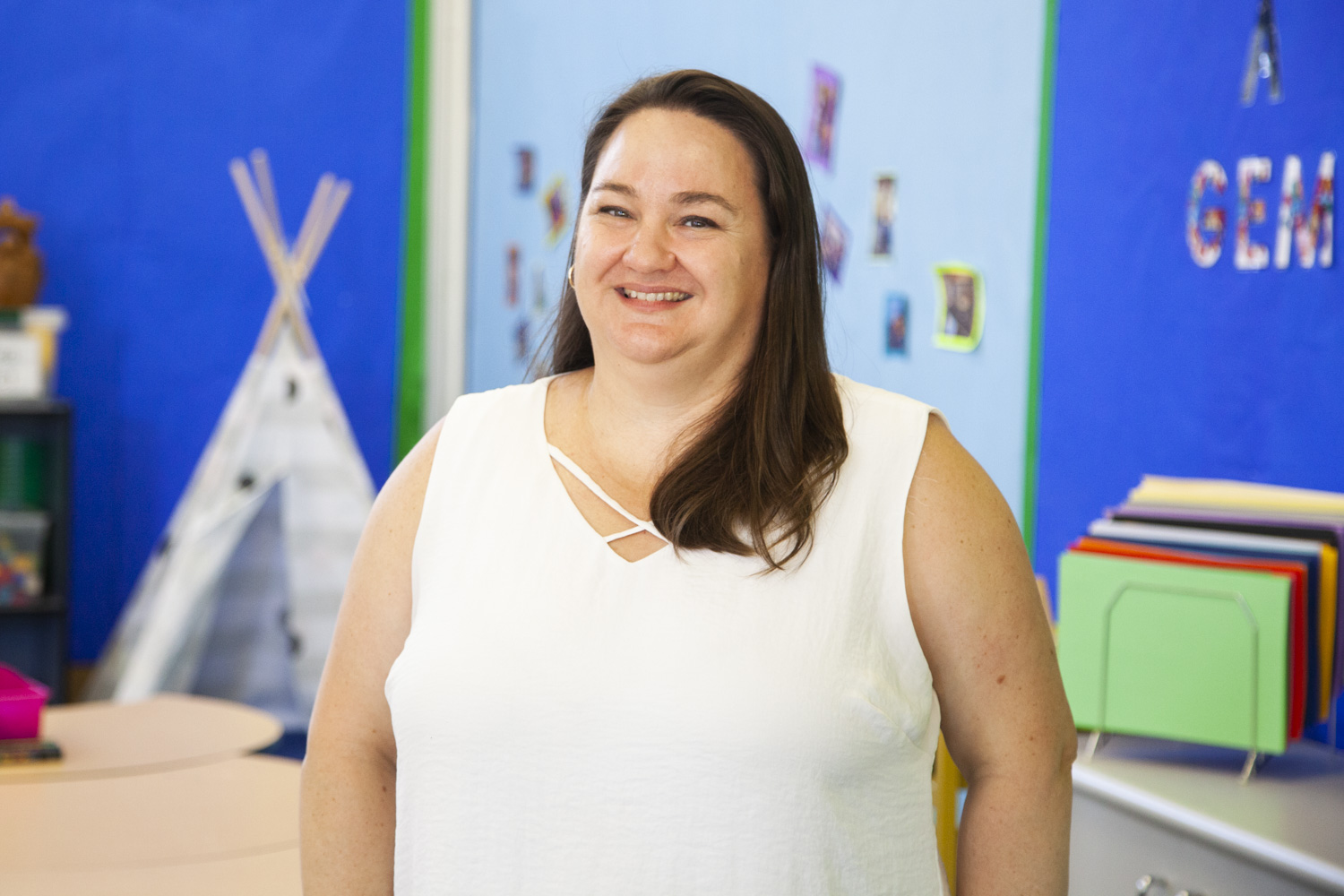 Nerina Marotta
Prep Teacher
I love teaching and I am especially passionate about working in the Junior School with  Preps and Literacy. I feel so blessed to be entrusted with guiding the hearts and minds of our newest learners.  I have a long history with St Judes and I am honoured to be rejoining the staff  this year.  I love coming to St Judes every day as it is such a warm and welcoming community from staff, students and families alike.  When I am not teaching I enjoy spending time with my family, crafting and hanging out with good friends.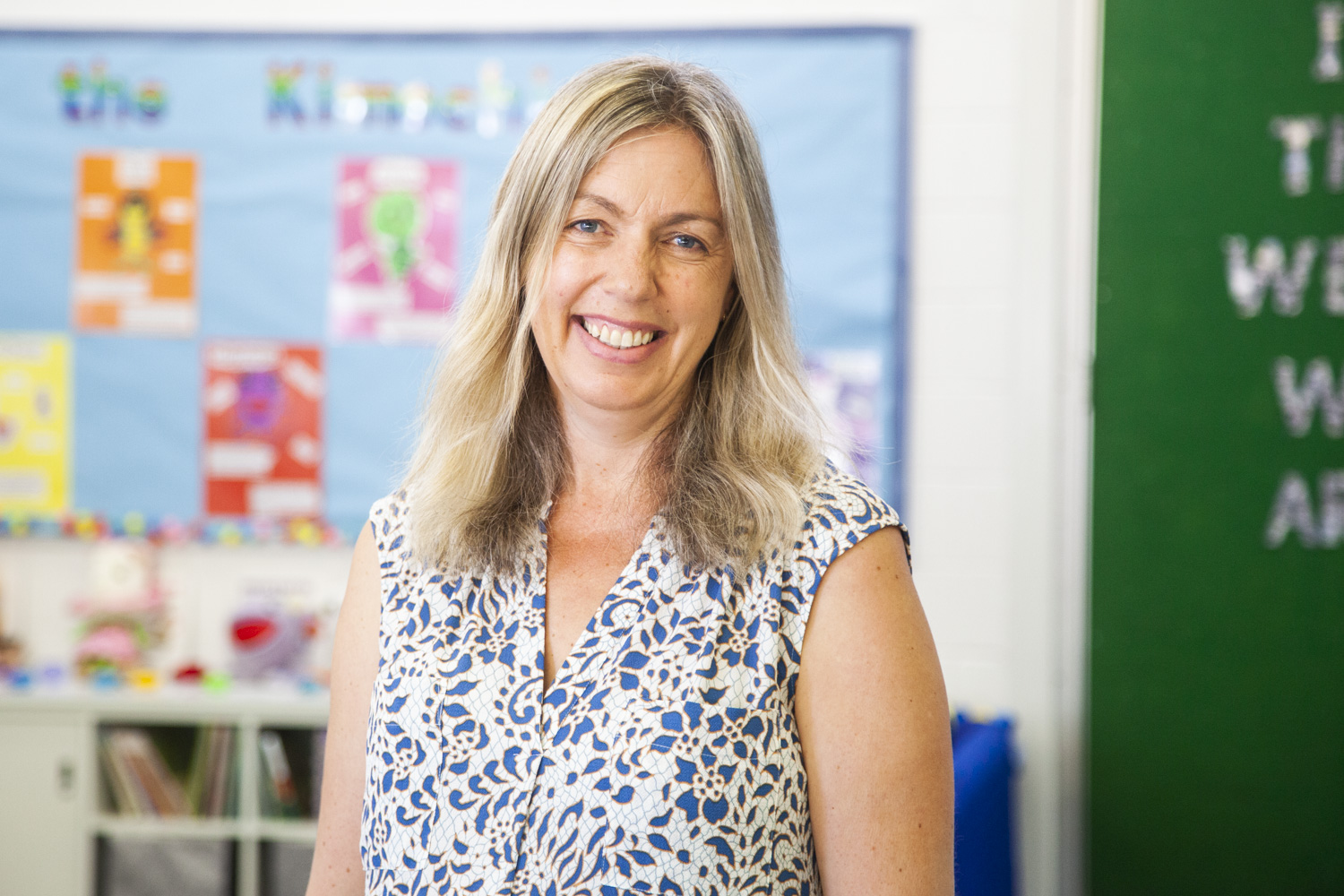 Jo Petschack
Grade 1 Classroom Teacher
In my role as a Year 1 teacher at St Jude's, it is my mission to know the hearts and minds of my students. Outside of school, I really like to travel!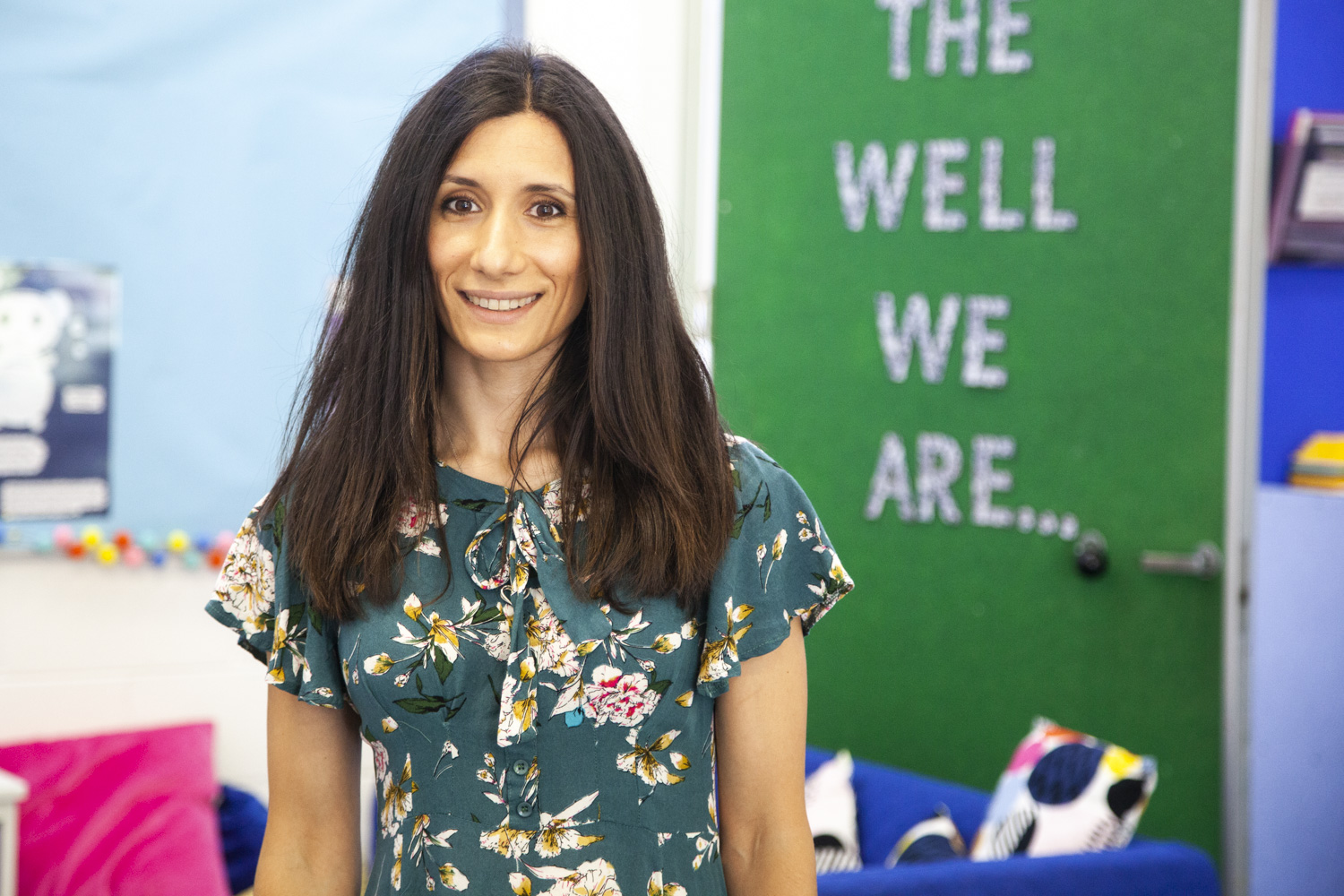 Jennifer Teoh
Grade 1 Classroom Teacher
I love the strong focus on wellbeing at St Jude's Primary School. The staff are motivated to bring out the best in every student and I enjoy the energy and creativity involved in teaching Year 1. Outside of school I enjoy relaxing with my family and friends.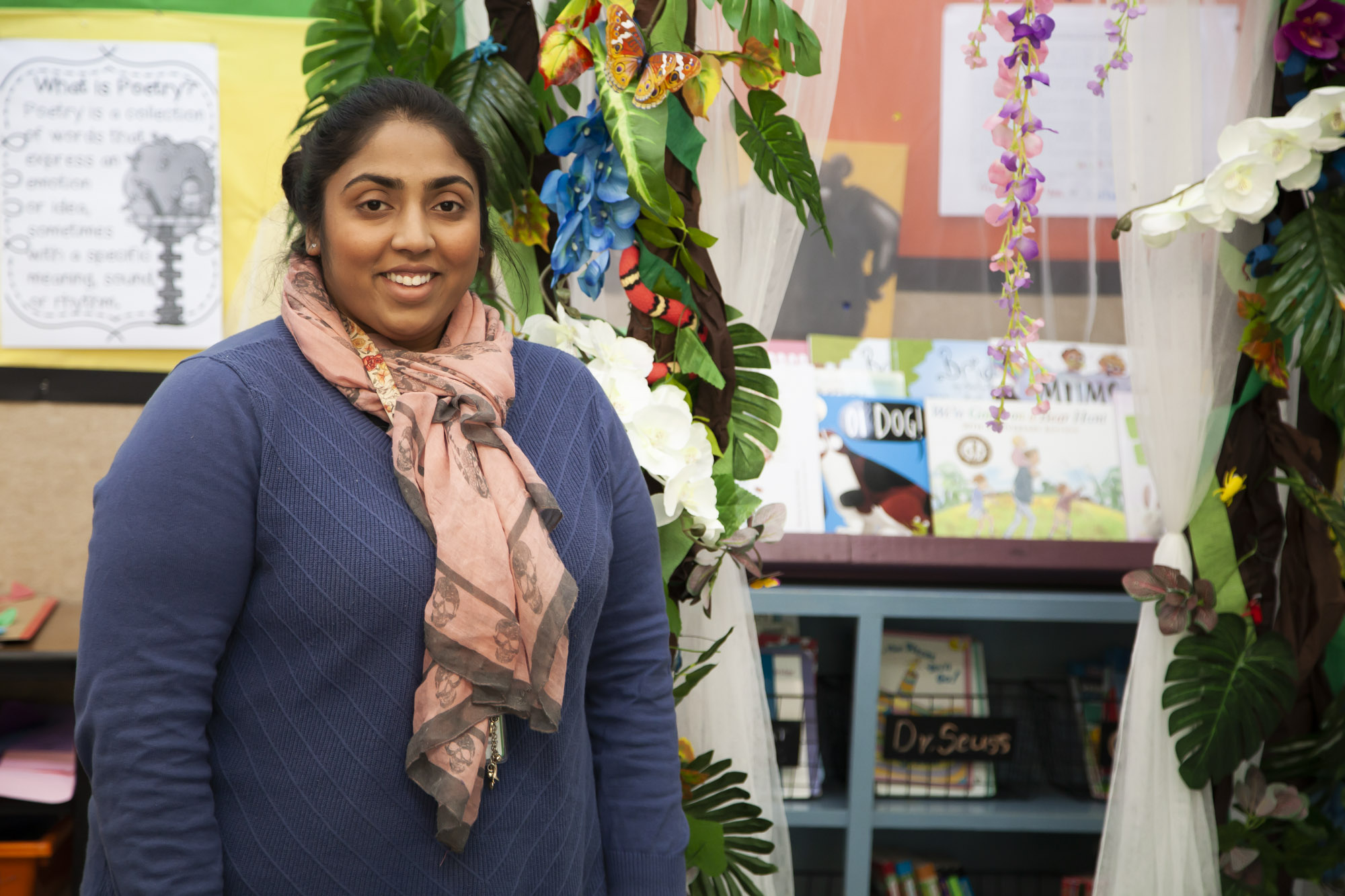 Khayla Seneviratne
Grade 2 Classroom Teacher
I love the inclusive and welcoming atmosphere at St Judes. When you're at St Judes you are part of a community rich with learning and faith. As well as teaching I enjoy reading and drawing in my spare time.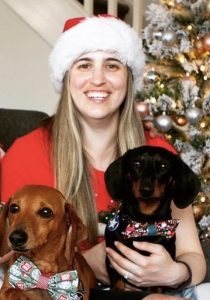 Emily Faella
Grade 2 Classroom Teacher
As a teacher at St. Jude's I love the welcoming environment and the enthusiasm shown by the students, parents and teachers every day. I am passionate about encouraging students to embrace their individuality and shine by doing things they are passionate about. In my classroom I enjoy guiding students to achieve their learning goals and drawing on their knowledge to develop new skills. When I am not teaching I enjoy training my dogs, playing netball, baking cookies and being with my family and friends.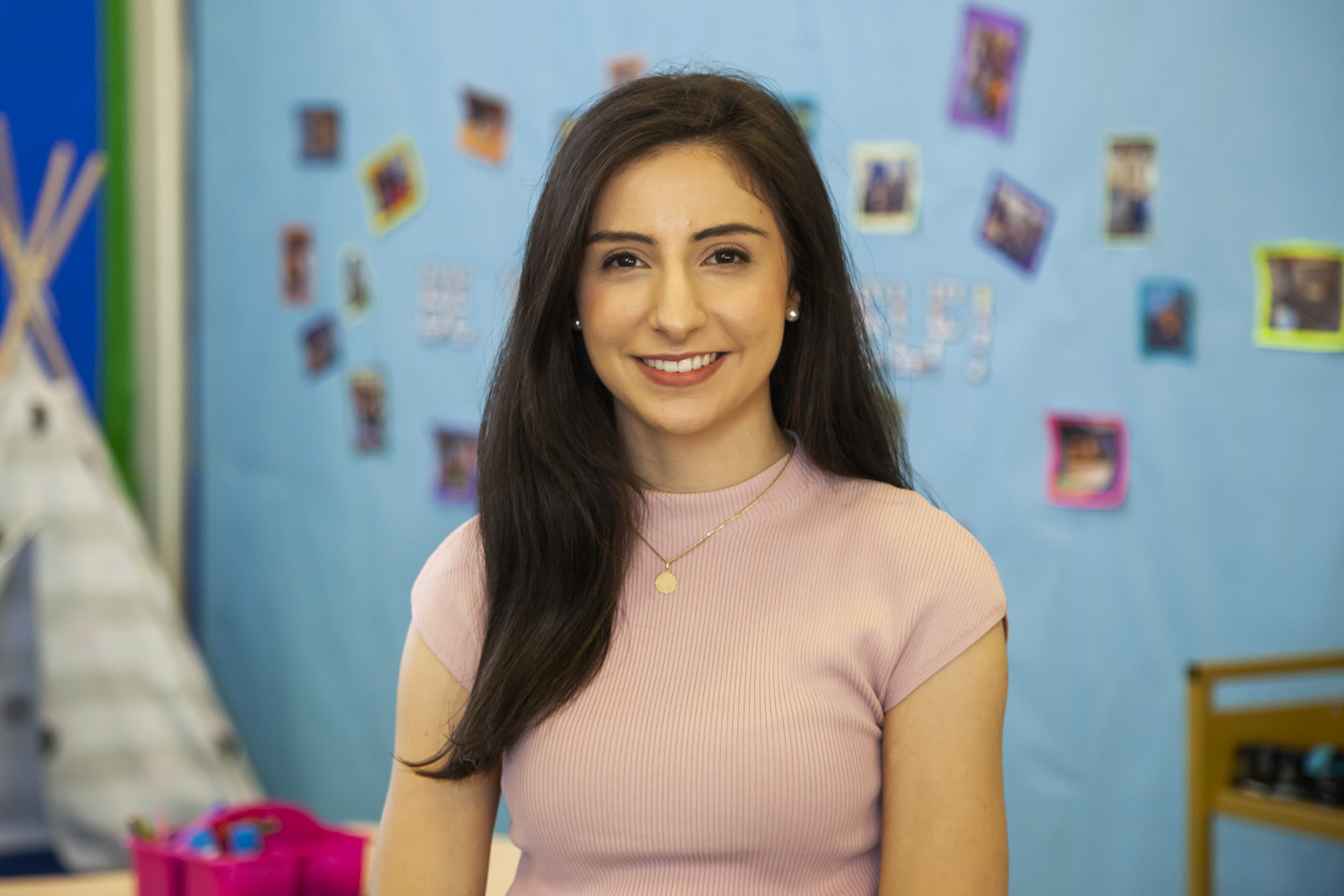 Sandra Cultrera
Classroom Teacher
The community of St Jude's are collaborative, enthusiastic and very welcoming. Outside of school, I enjoy cooking for my family and spending time at the beach.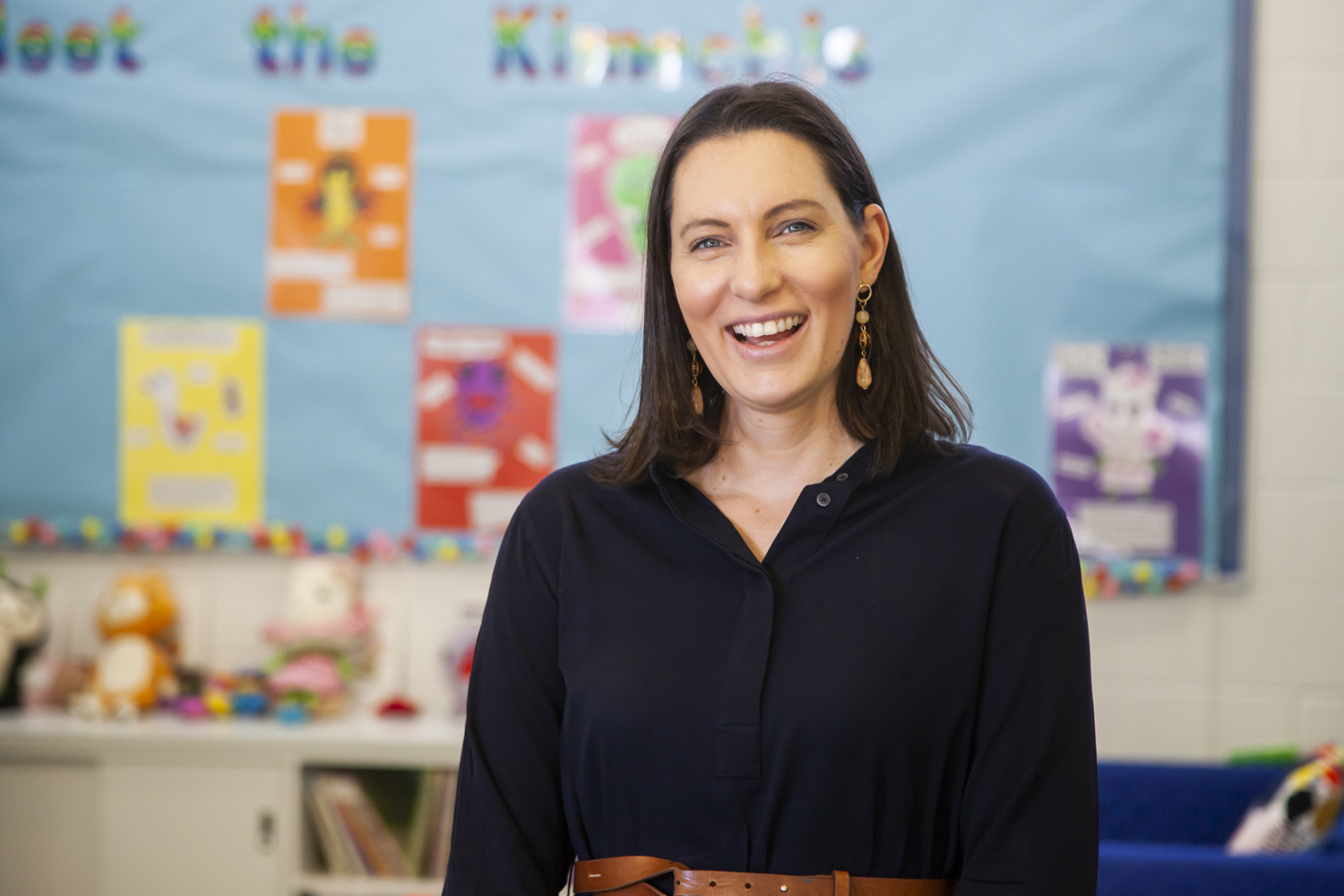 Melanie Ellem
Grade 3 Classroom Teacher and Level Leader
What I love about working at St. Jude's, is the way we empower our students to understand where they are on their learning journey and celebrate the growth they experience together. When I'm not at school, I enjoy spending time with my family, experiencing the wonder and awe of nature.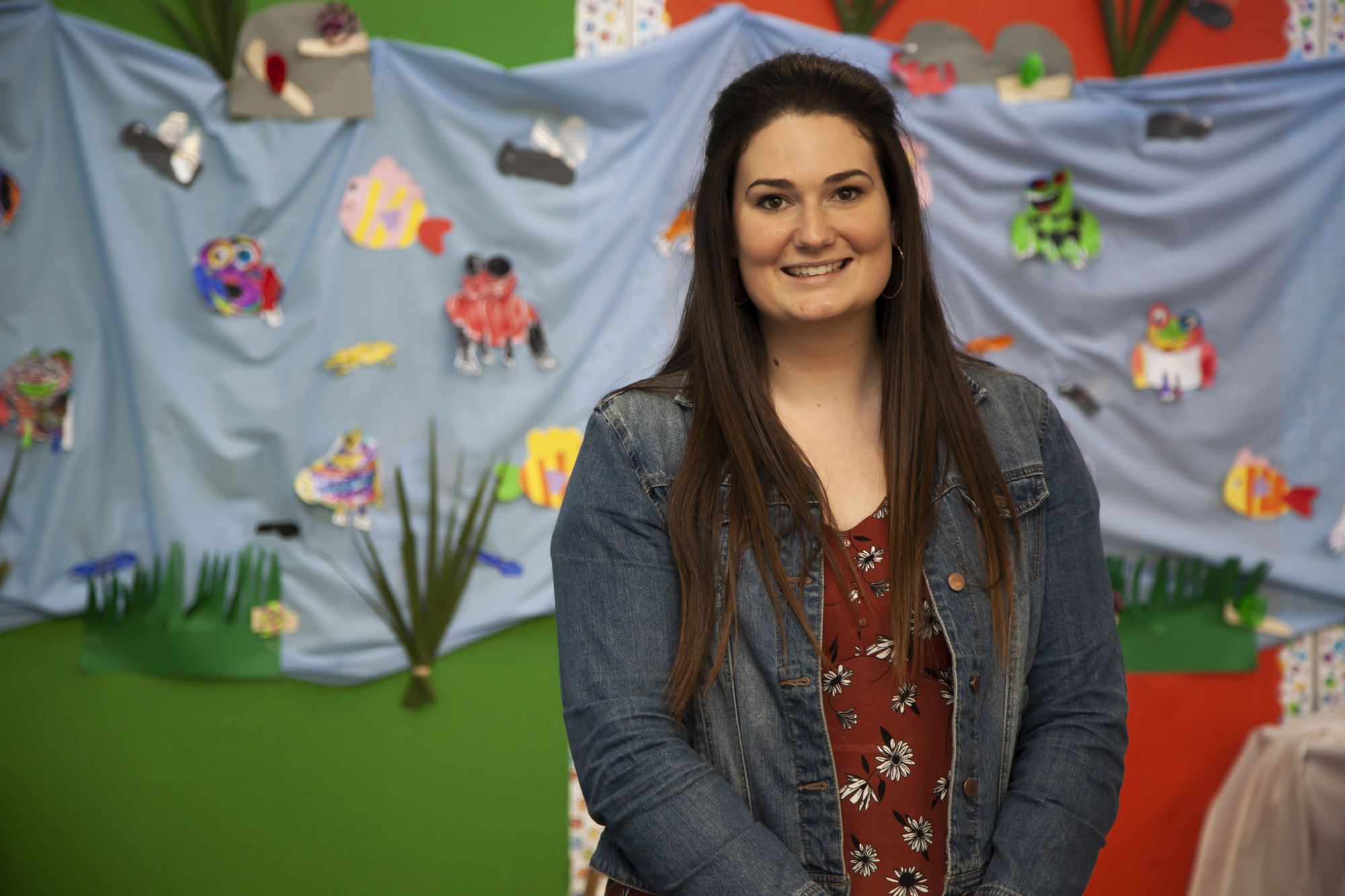 Julia Rush
Grade 3 Classroom Teacher
As a teacher I love the energy, enthusiasm and growth I am lucky enough to witness every day! It's such a welcoming place and you can feel that in the interactions between parents, staff and students. As well as teaching, I love playing netball and being with my family.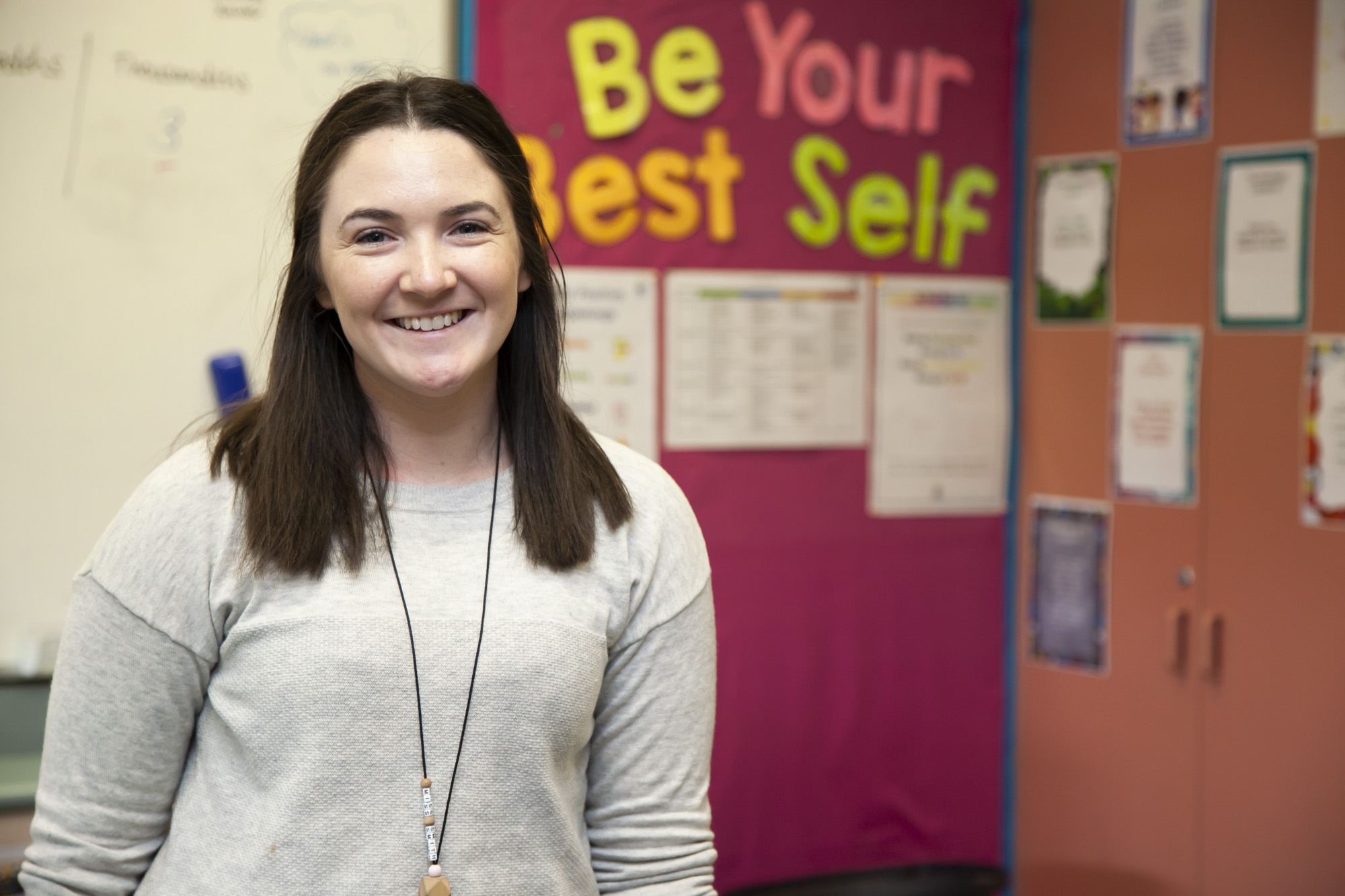 Maddison Smith
Grade 4 Classroom Teacher
The thing I love about working at St Jude's is that I get to see children develop their confidence every day as they take on new risks and challenges.
Outside of school I am very involved in calisthenics and I also love reading!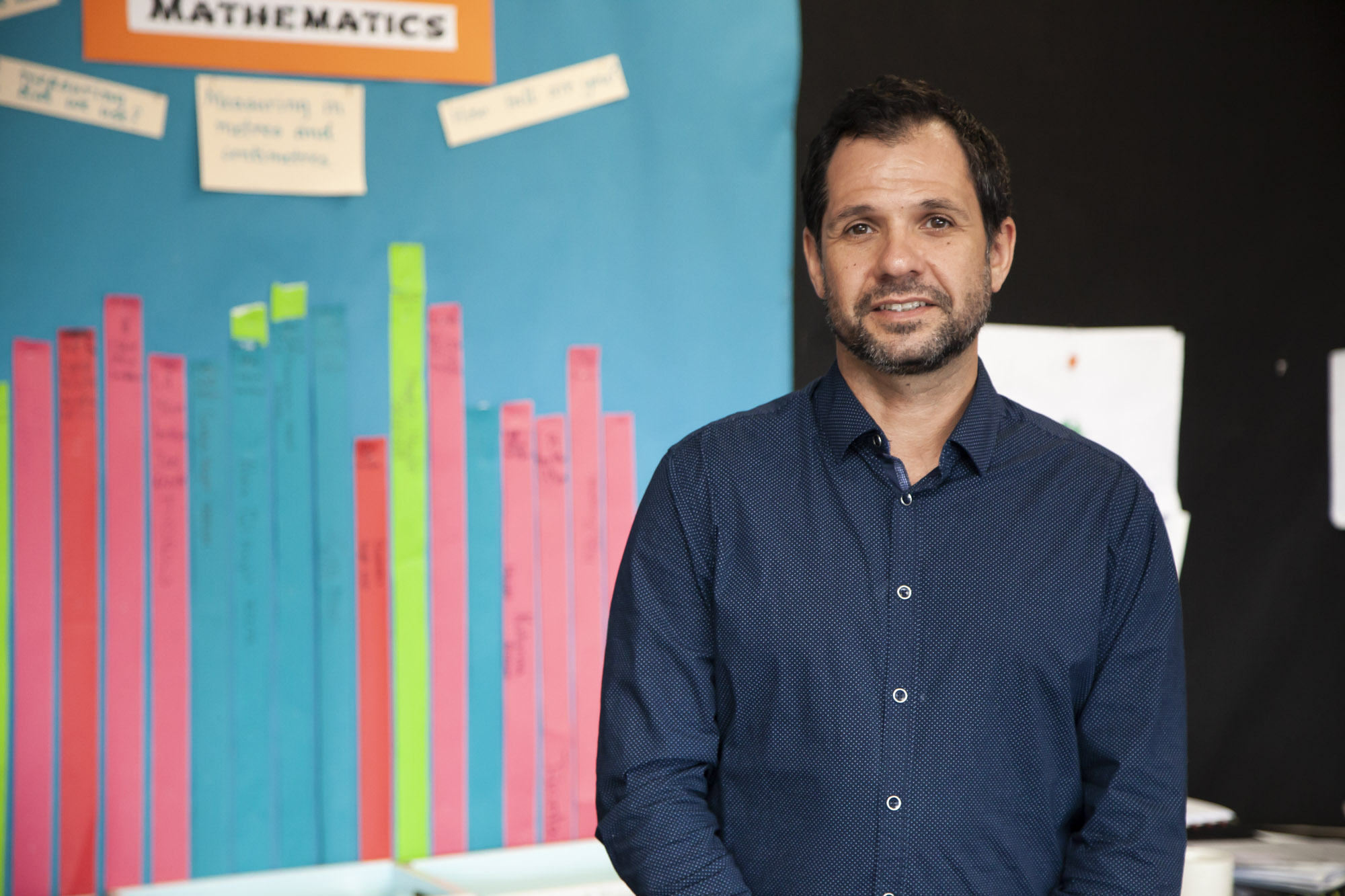 Daniel Pitruzzello
Grade 5/6 Classroom Teacher & Level Leader
I really enjoy being a Year 5/6 teacher because of the rapport you can build with senior students and the response they give when challenged shows their readiness as young adults. At home, I love spending time with my wife and four children no matter what we're doing.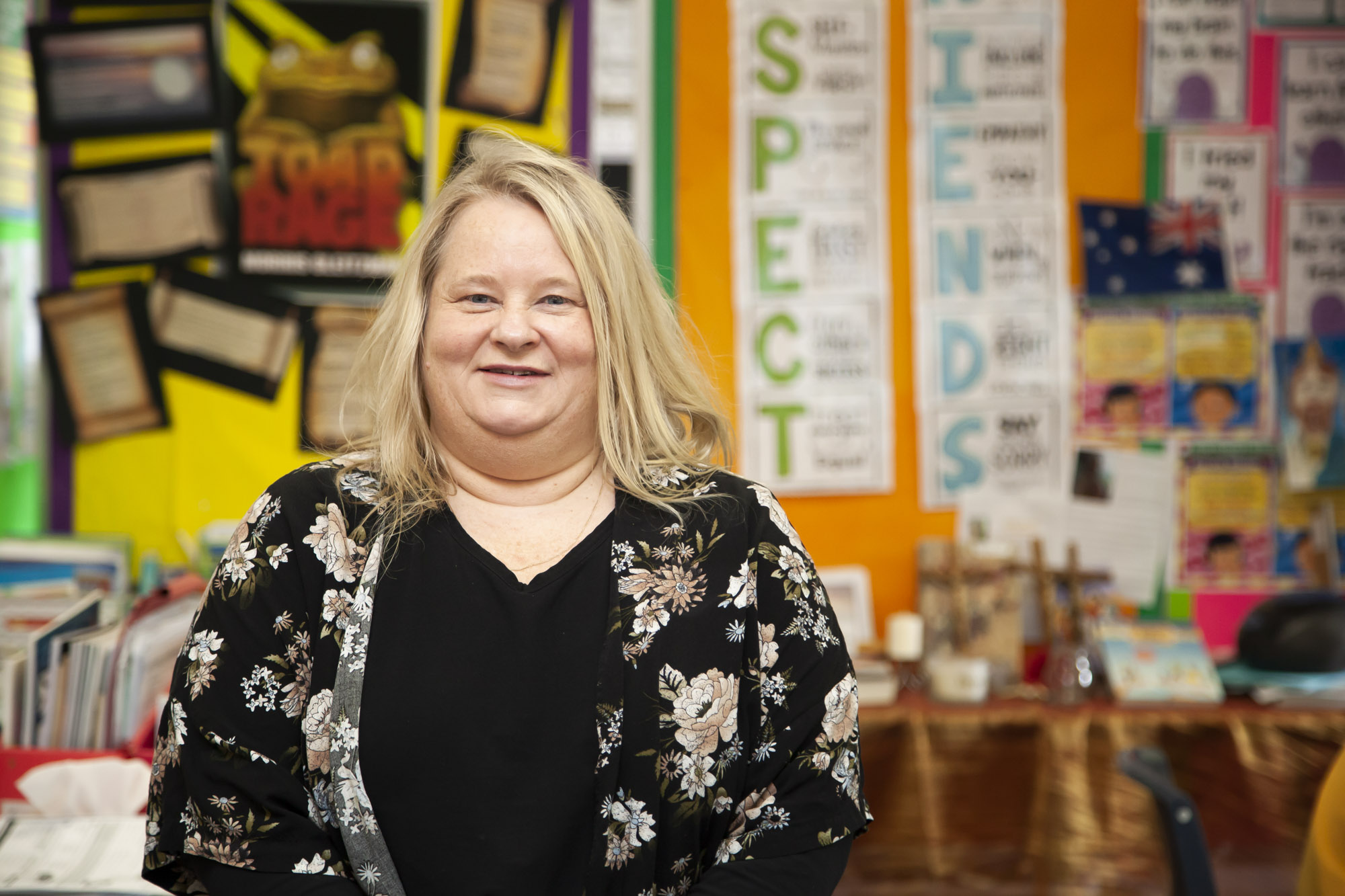 Vicki Gair
Grade 5/6 Classroom Teacher
Having the opportunity to interact with children every day is such a rewarding experience. I love teaching Grade 5/6 and  creating a fun and enjoyable classroom environment where all my students are excited to learn. Outside of school I enjoy yoga, reading, walking, travelling and looking after dogs.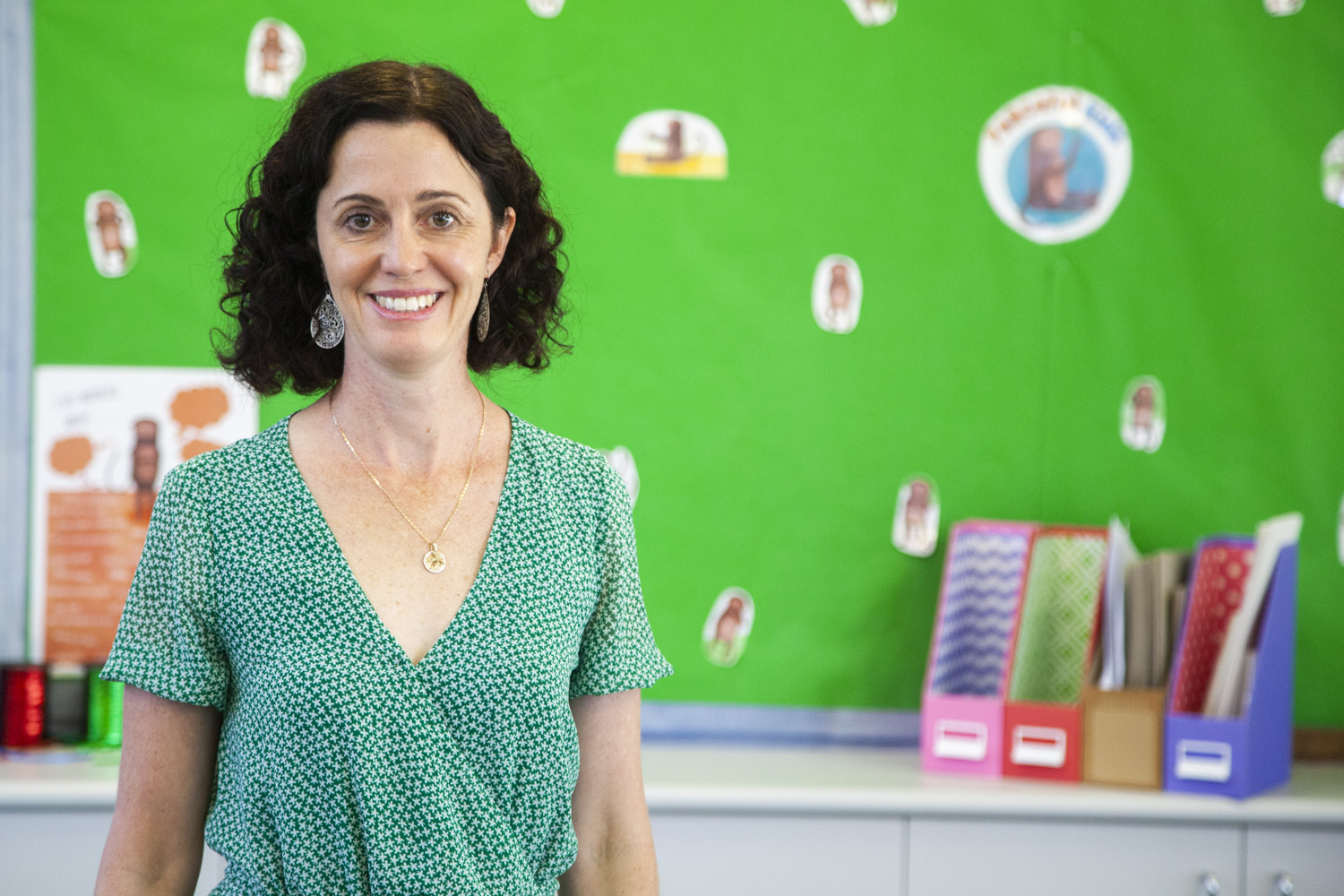 Natalie Esmonde
LEAP teacher
As LEAP teacher at St Jude's, I feel privileged to be able to help students make progress and reach their academic goals. As class teacher, I love the  experiences and learning styles that each student brings to enhance our Catholic school community.
Outside of school, I enjoy socialising and travelling.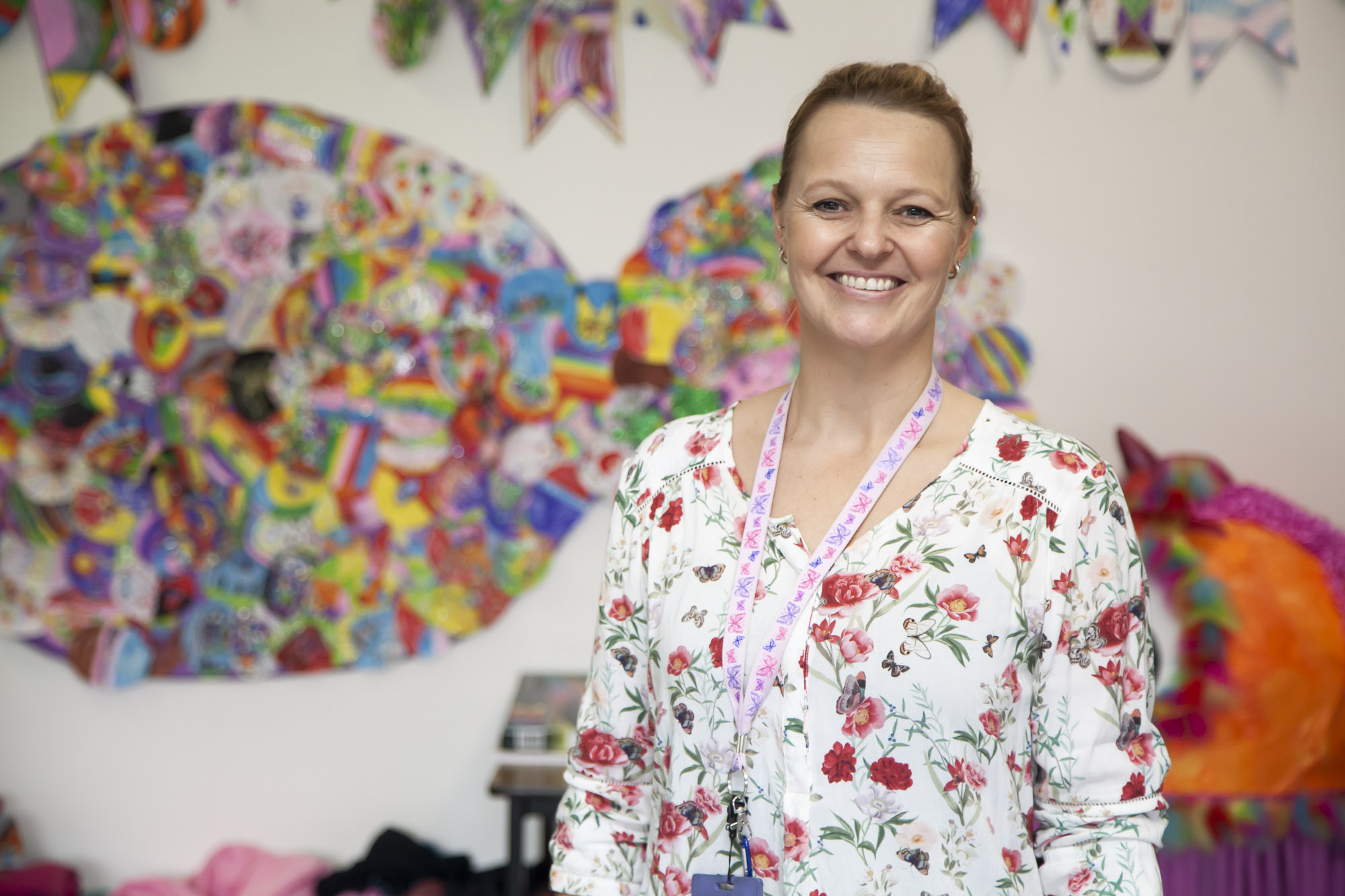 Kylie Pitruzzello
Visual Arts Teacher
2019 is the first year St. Jude's has offered the specialist class of Visual Arts and I was absolutely thrilled when I was given this position. I thoroughly enjoy challenging all students to give art a go and love seeing all the students individual creativity come to life.
Classroom Support Assistants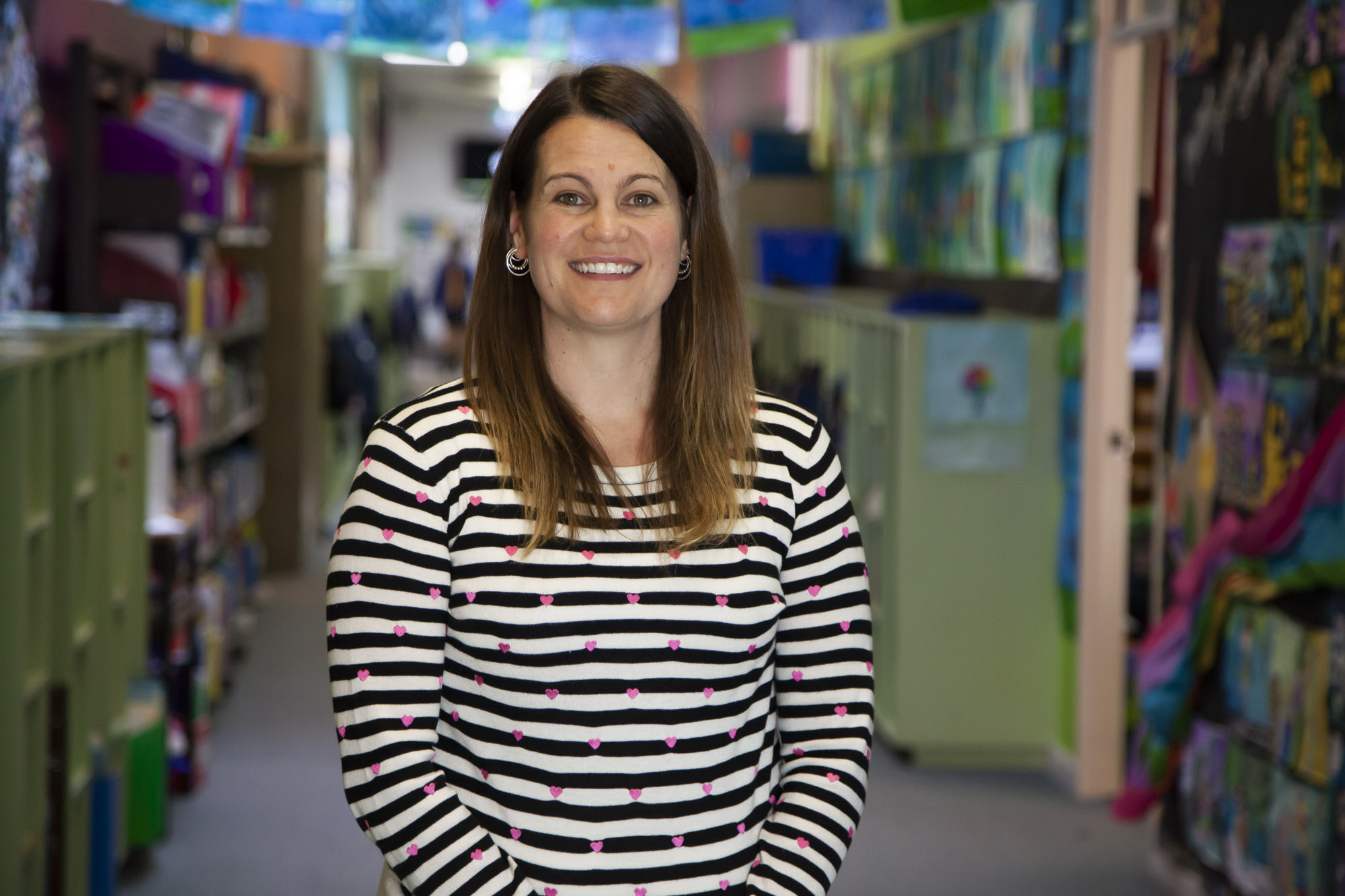 Briony Cane
Learning Assistant
Working as a Learning Assistant is the most rewarding job, being able to help students to overcome their difficulties and to reach their full potential, is very rewarding.
Outside of work I like to spend time with my family, go to the movies and take the family dog for walks.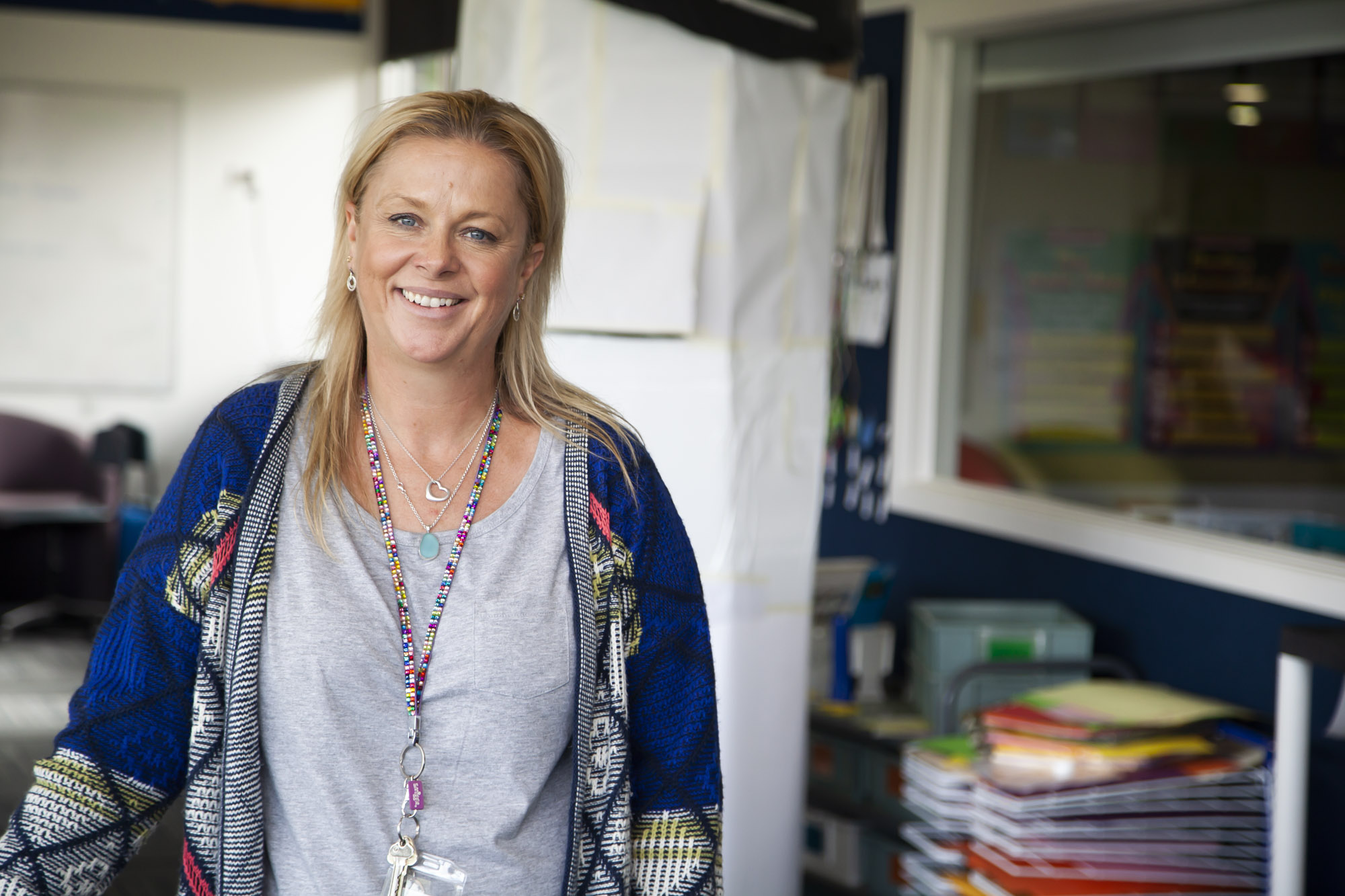 Joanne Fitzpatrick
Learning Assistant
In my position as a Learning Assistant I love being able to work closely with the students, watching them grow and flourish not only inside the classroom but within the community.
Outside of school I love to go for a run or visit the beach with my two children.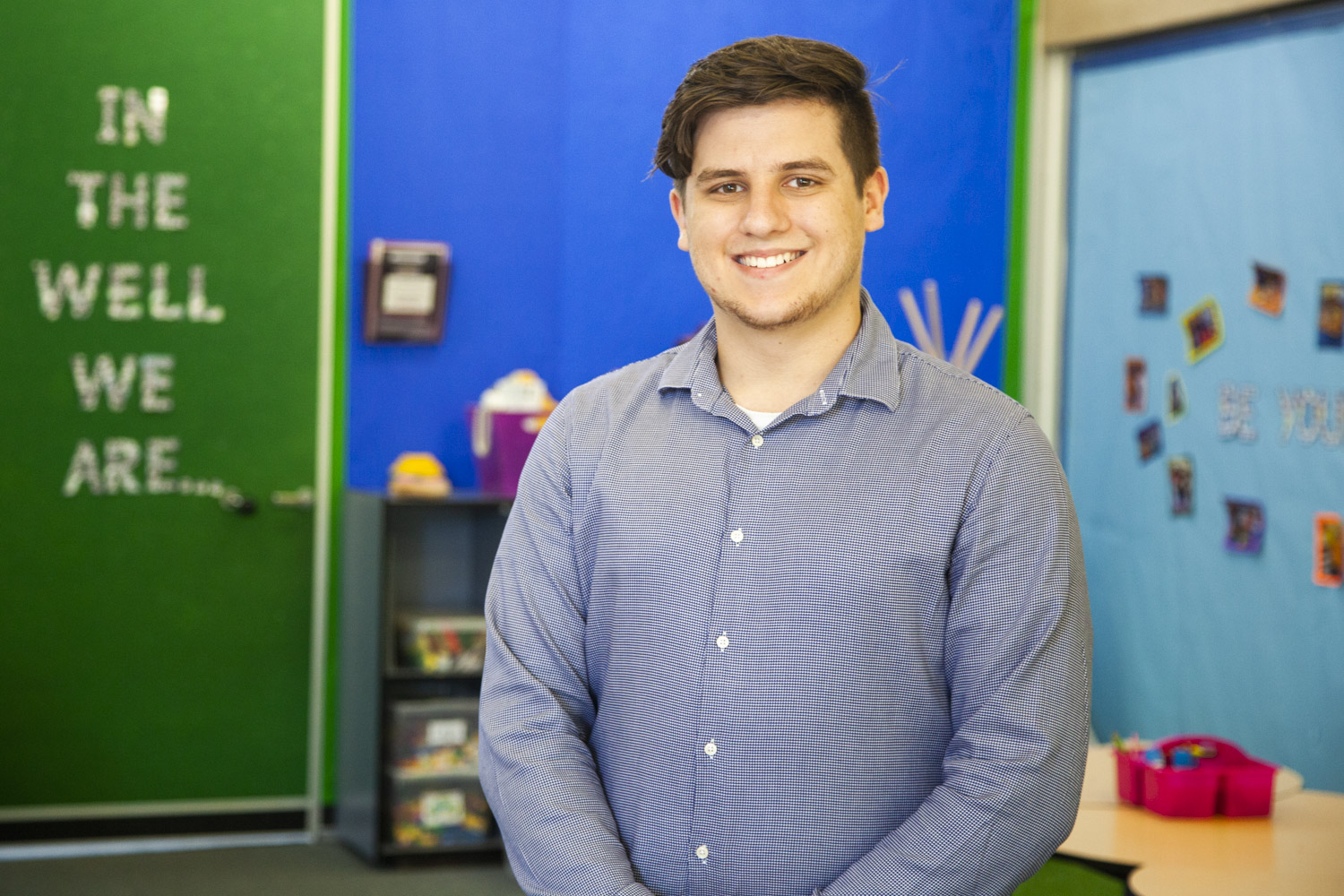 Adam Russell
Learning Assistant
Working with children is terrific, it is great to help them along their learning journey. I really enjoy my time working in The Well at lunch time, especially helping to build friendships between children.
Have you taken our online VIDEO tour yet?
Meet our principal, teachers, current students, parents, learn about our curriculum opportunities and tips for a smooth start to school!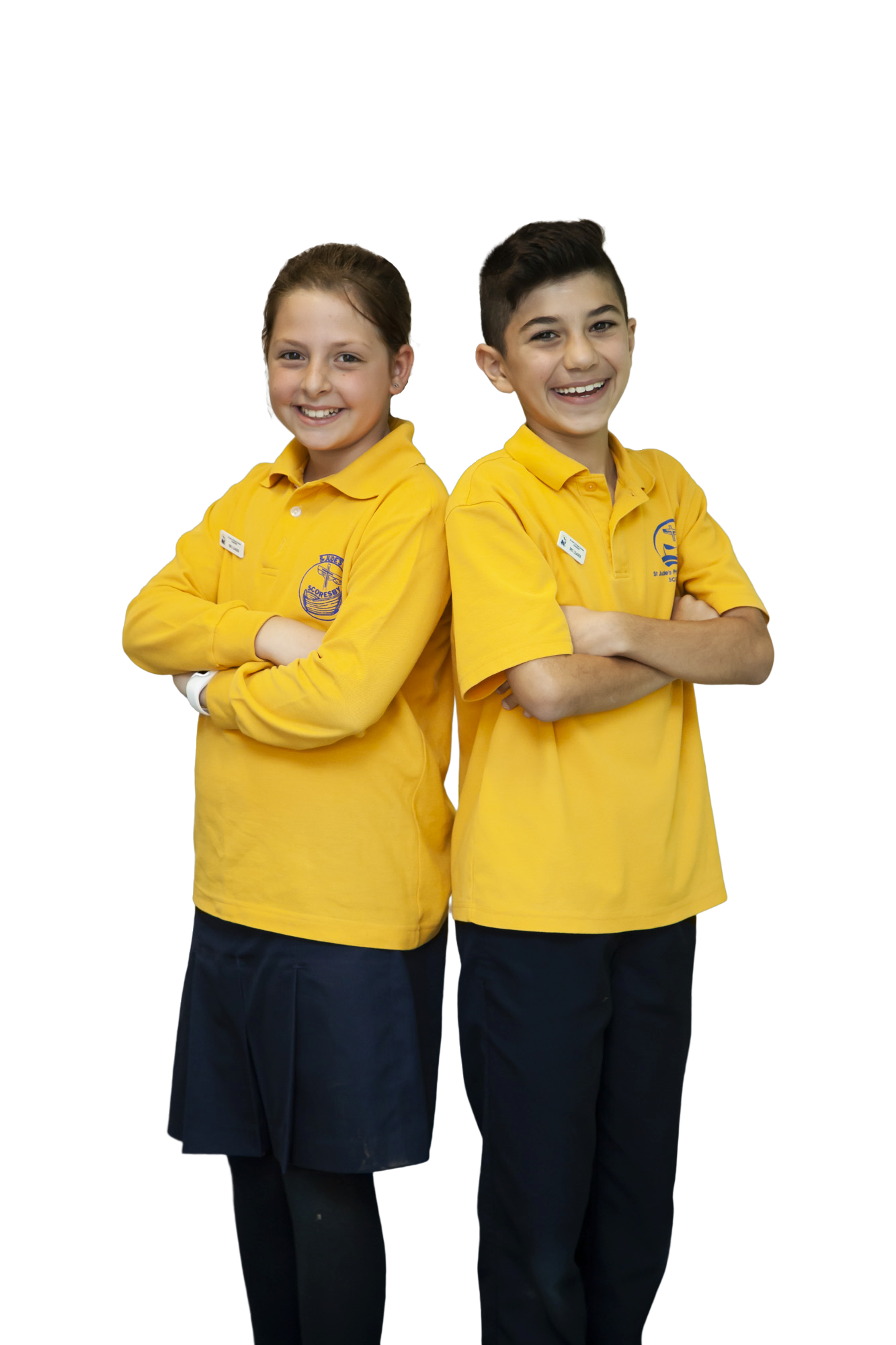 St Jude's Primary School is committed to the Victorian Child Safety Standards - Click here for more info Website design, graphic, videos & photography by Digital Schools | www.digitalschools.com.au | Copyright Digital Schools. All Rights Reserved