Grounds & Facilities
A truly beautiful & well resourced school 
Grounds & Facilities
St. Jude's has expansive grounds and facilities, being the original parish-school site has benefits.  We have multiple playground areas, allowing us to have dedicated play equipment for younger and older children.  These play areas are well covered from the sunshine and surrounded by large areas to roam, play chasey and engage in ball games.   The children love our oval and the ability to swap from AFL goal posts to cricket pitches to match the seasons! Our cubby houses and imaginative play areas are always well used – creative play is so important to a child's development.
Most importantly we are blessed to have the St. Jude's Church and Parish facilities on-site, these include a large hall, theatrette, commercial kitchen and large reception room.  Our grounds are well secured by gates and fences.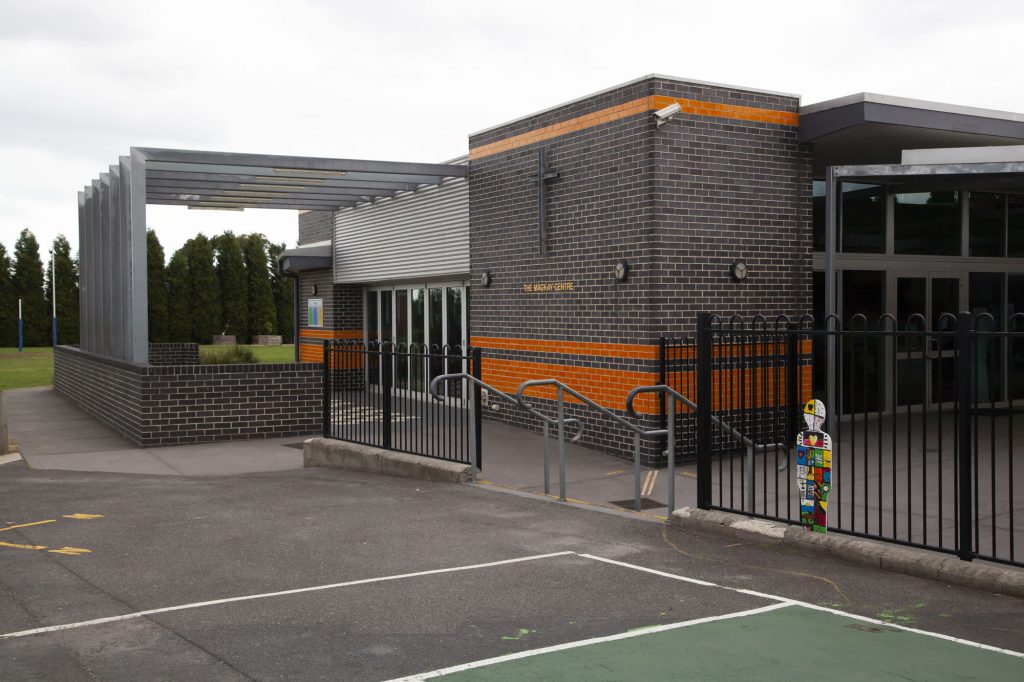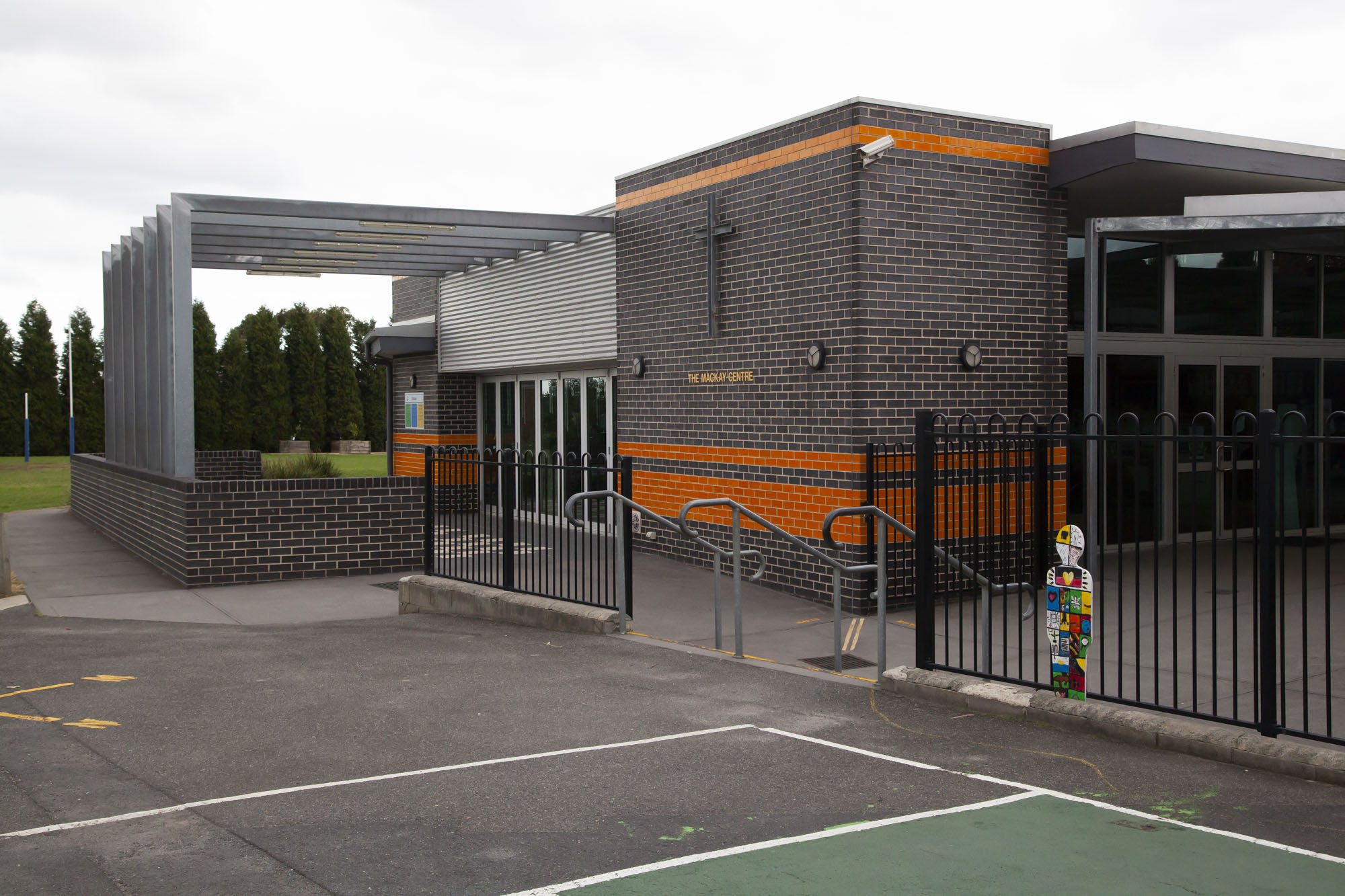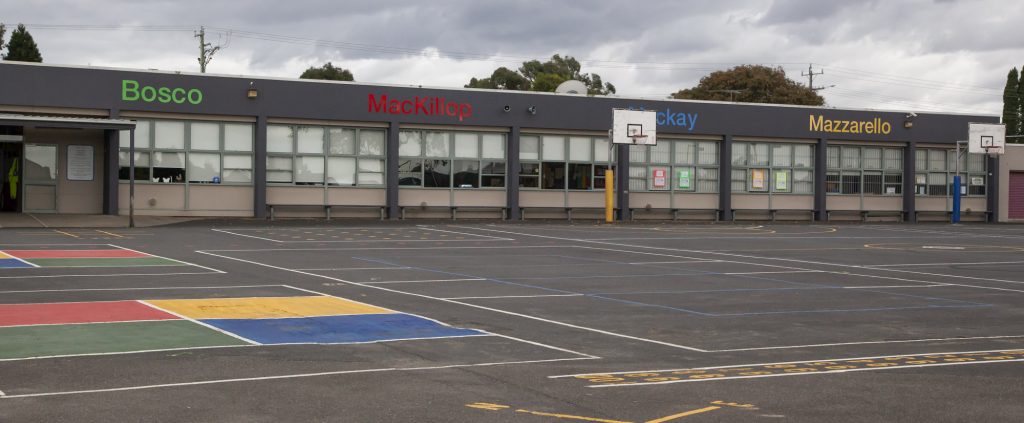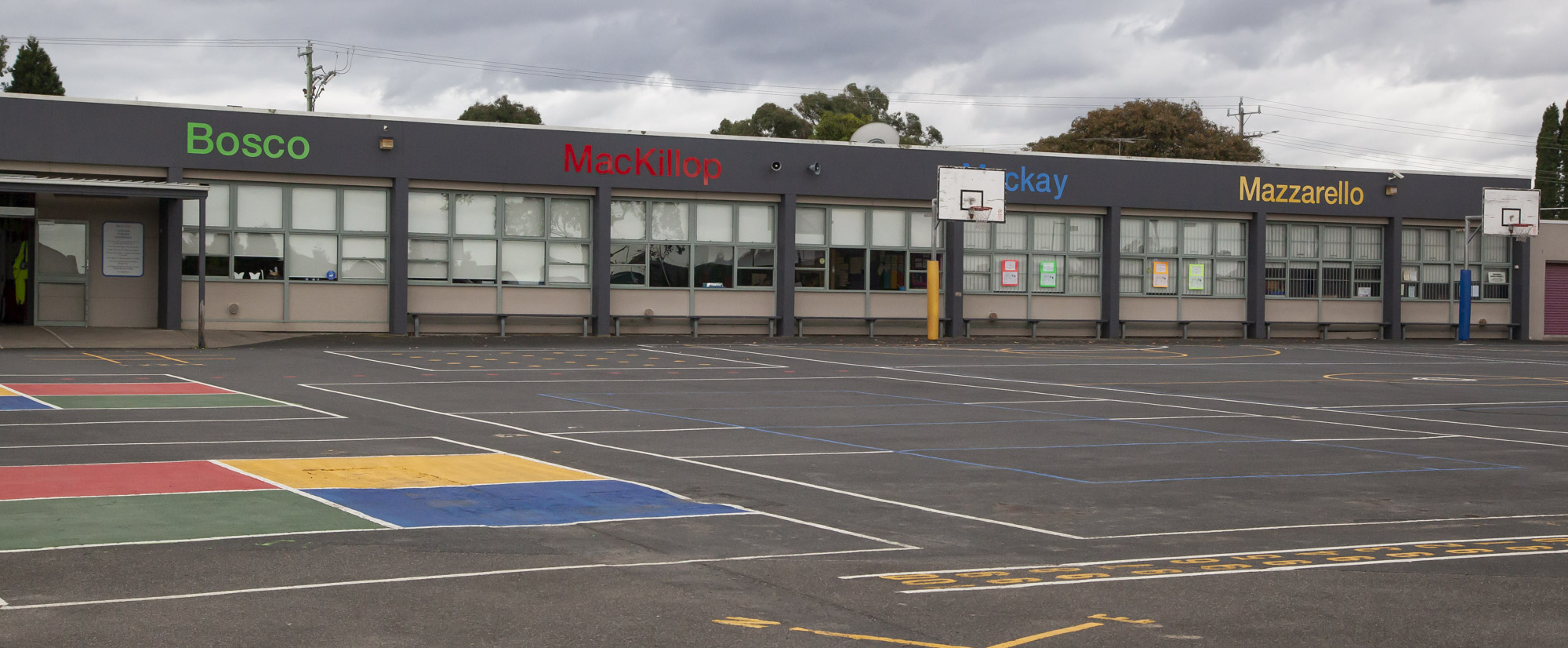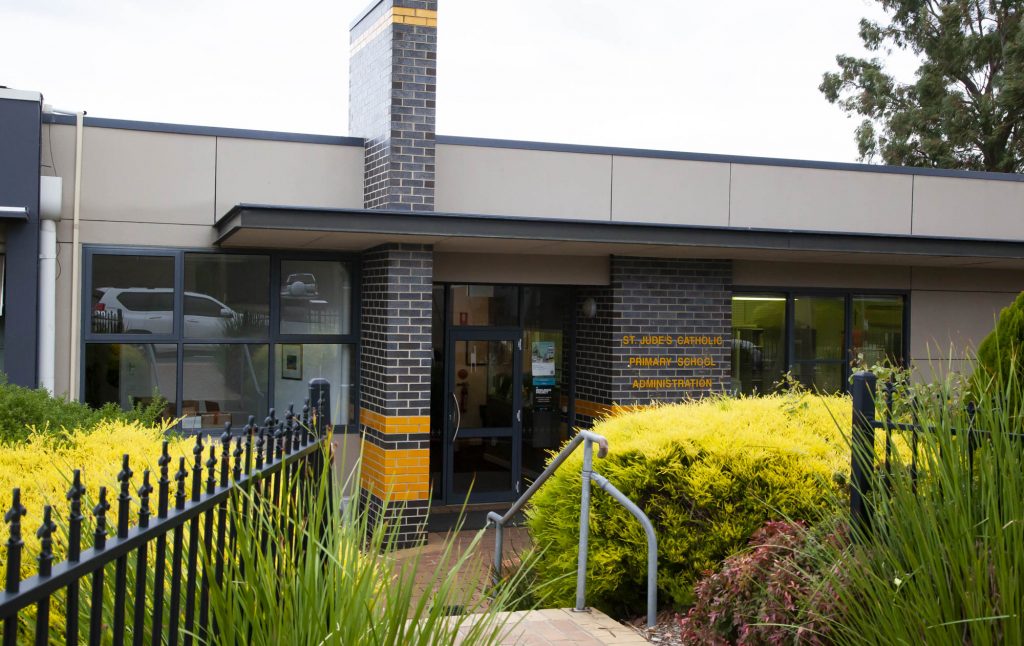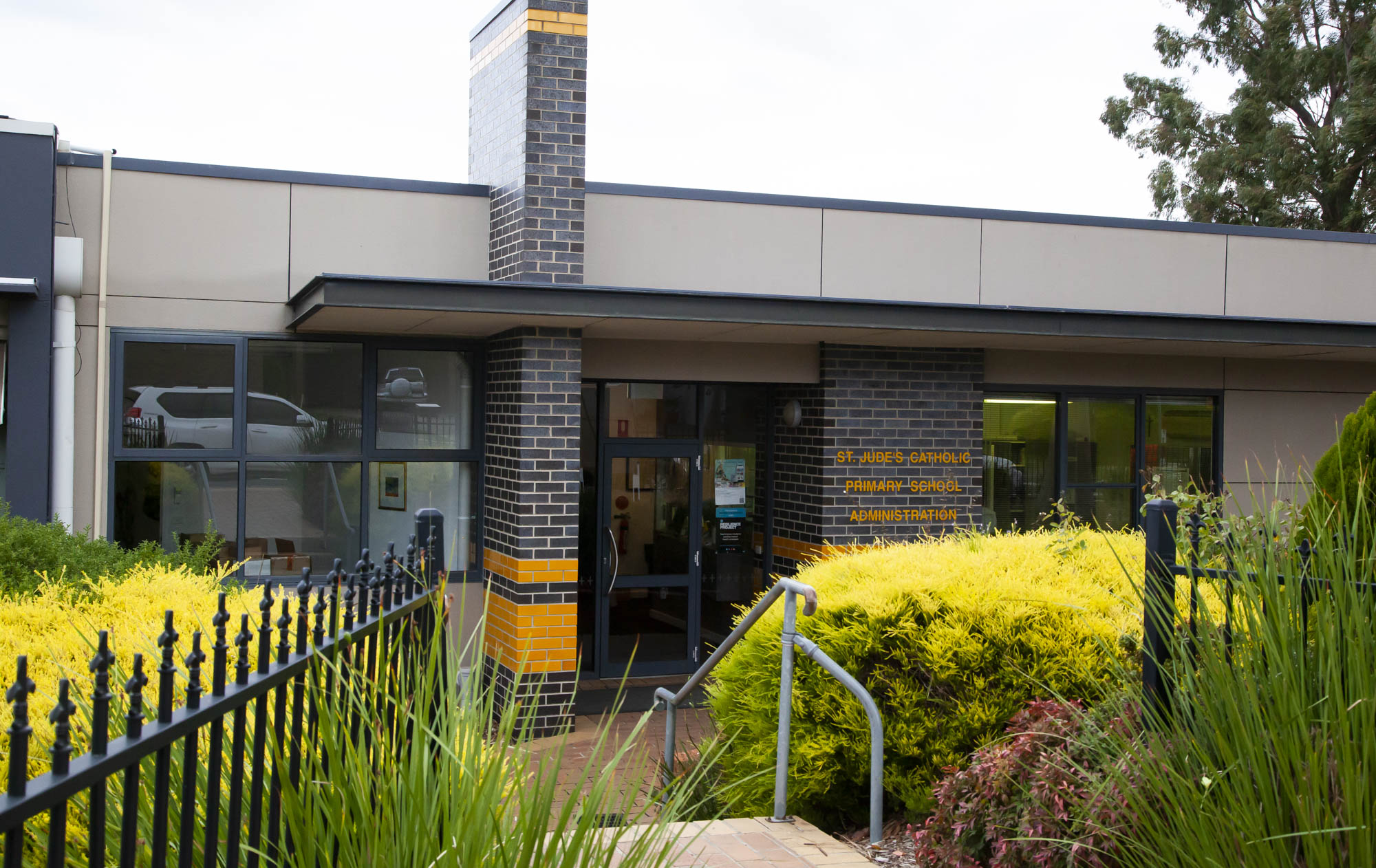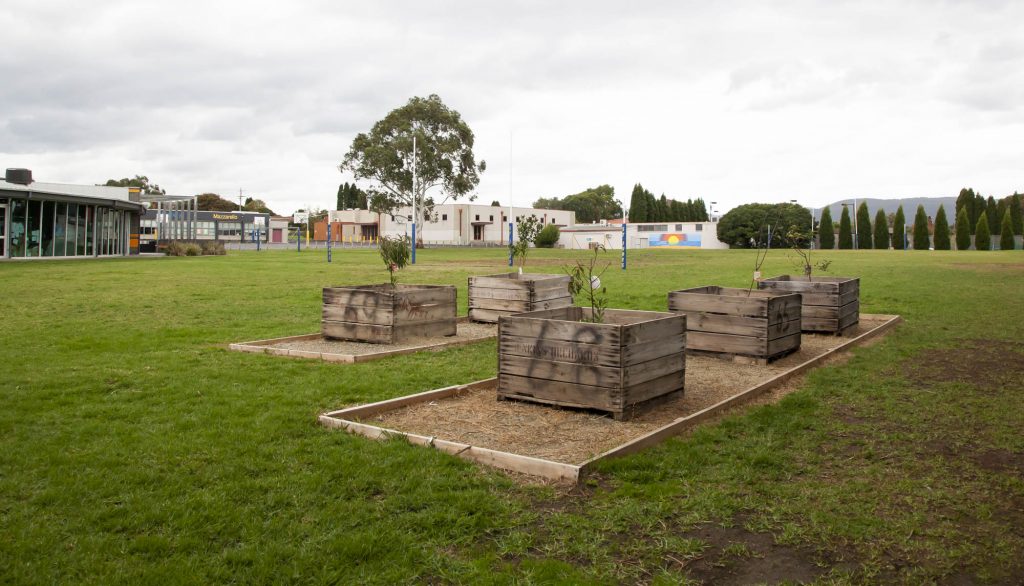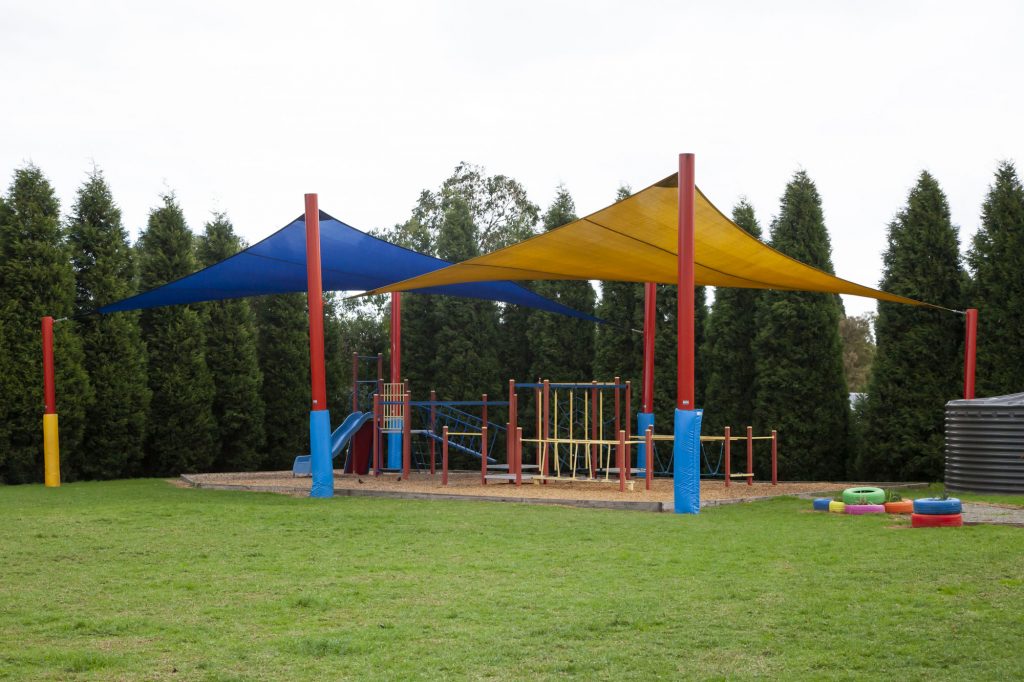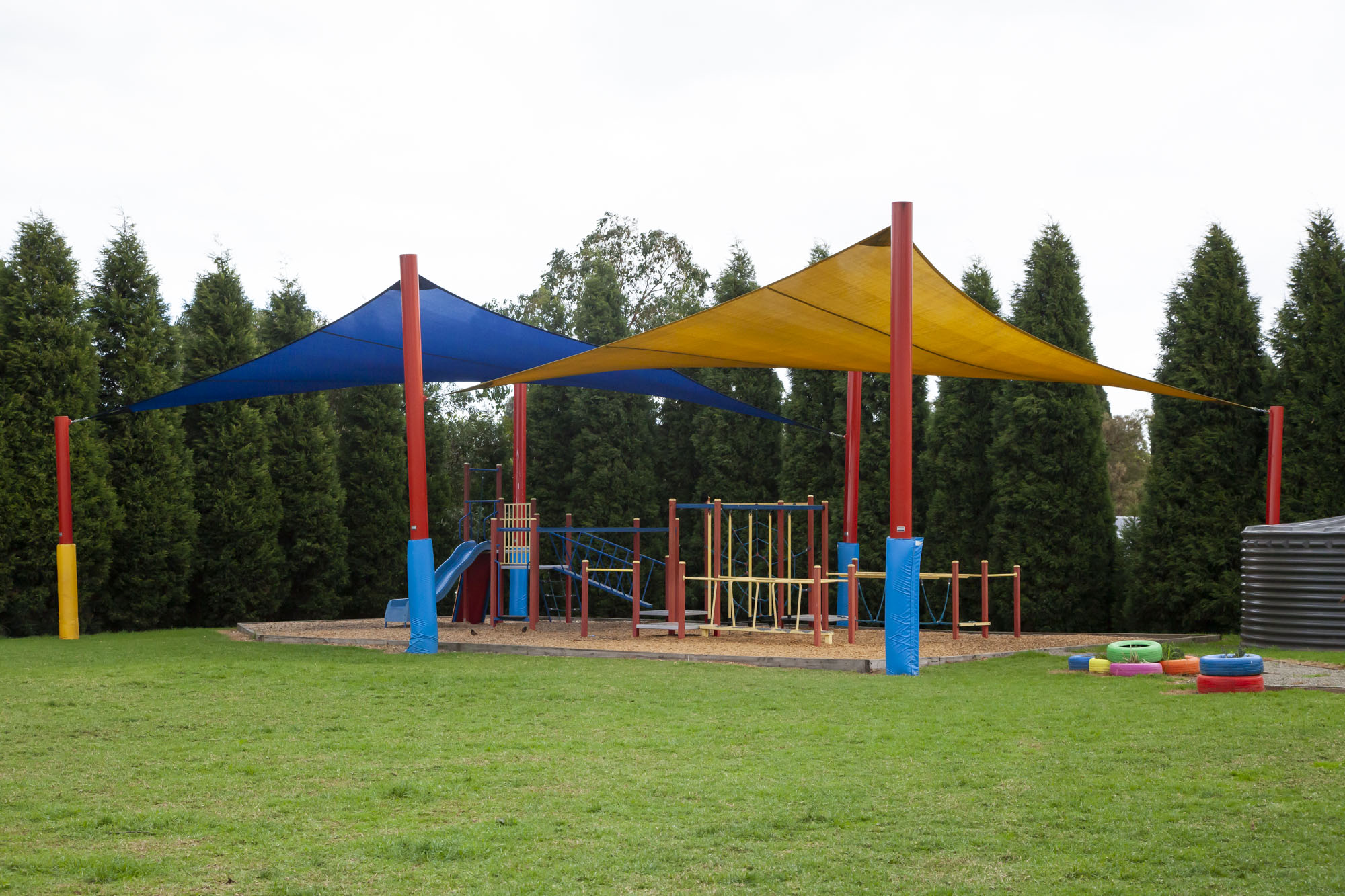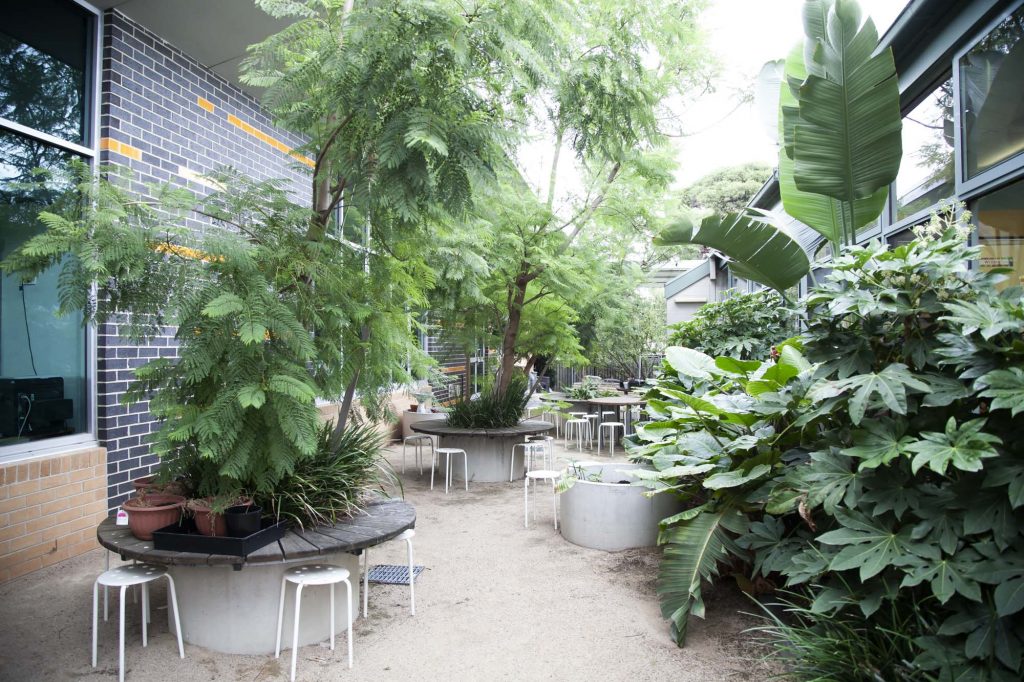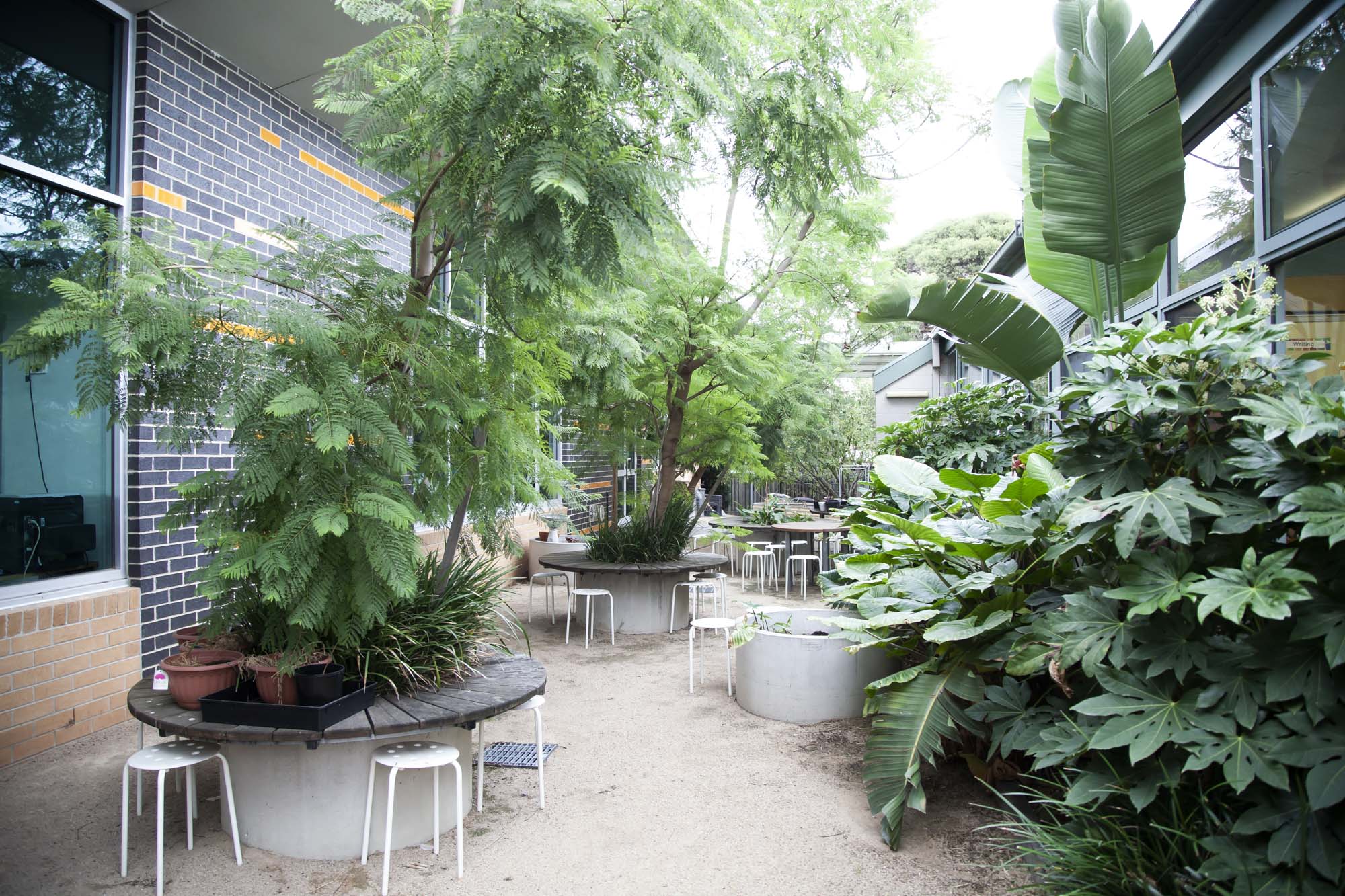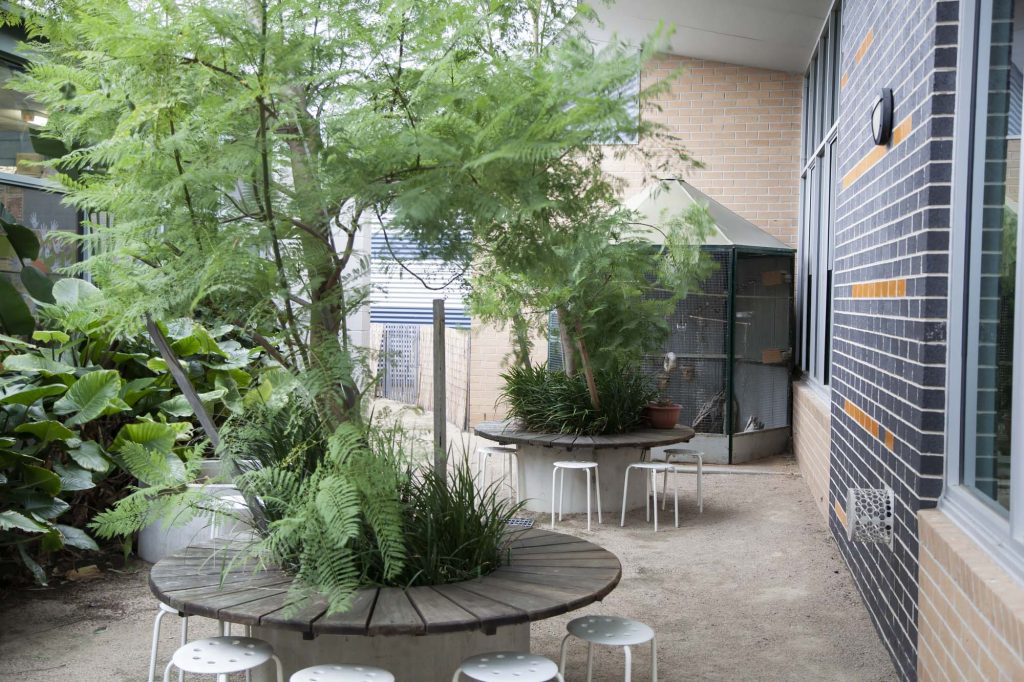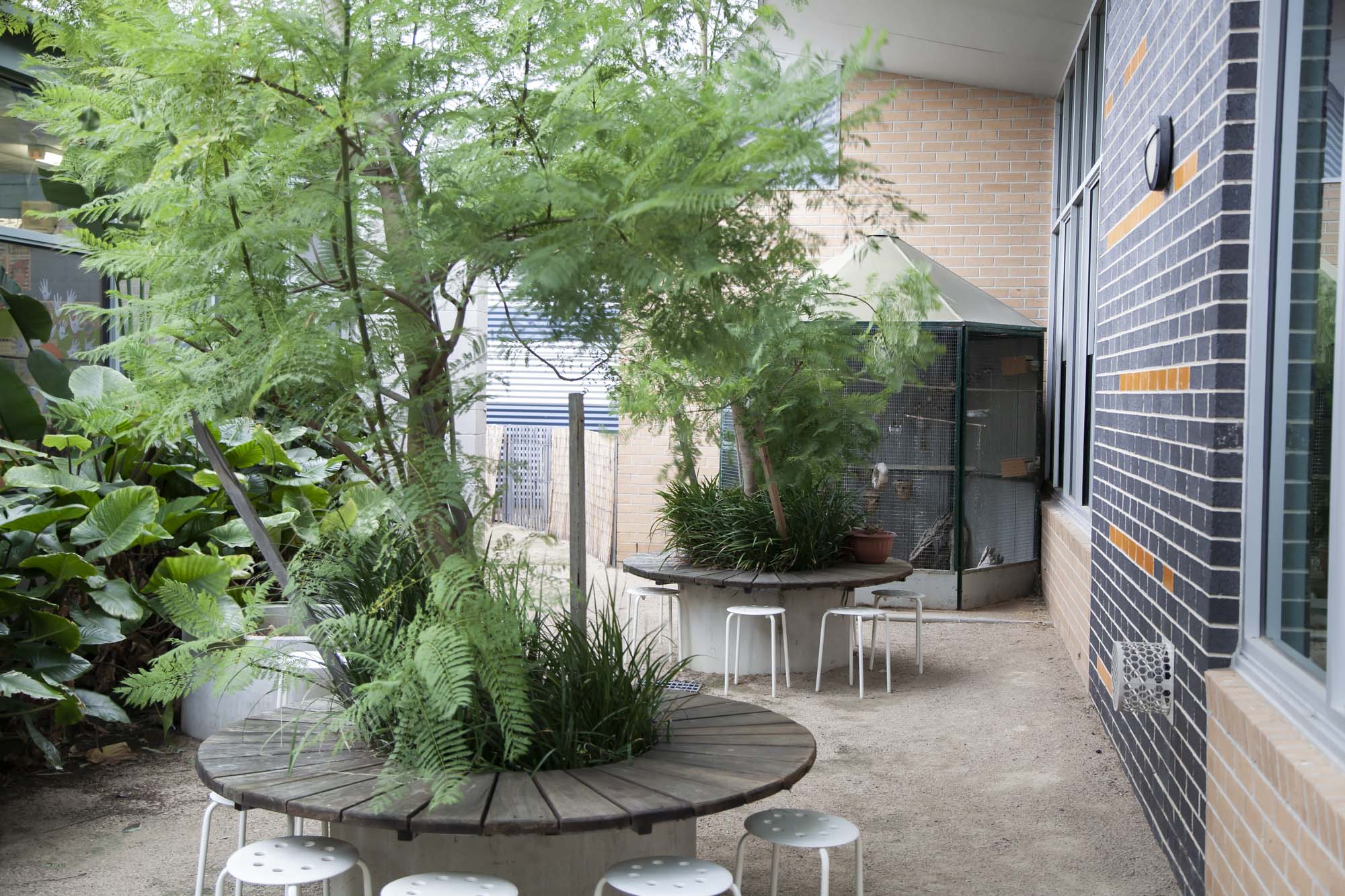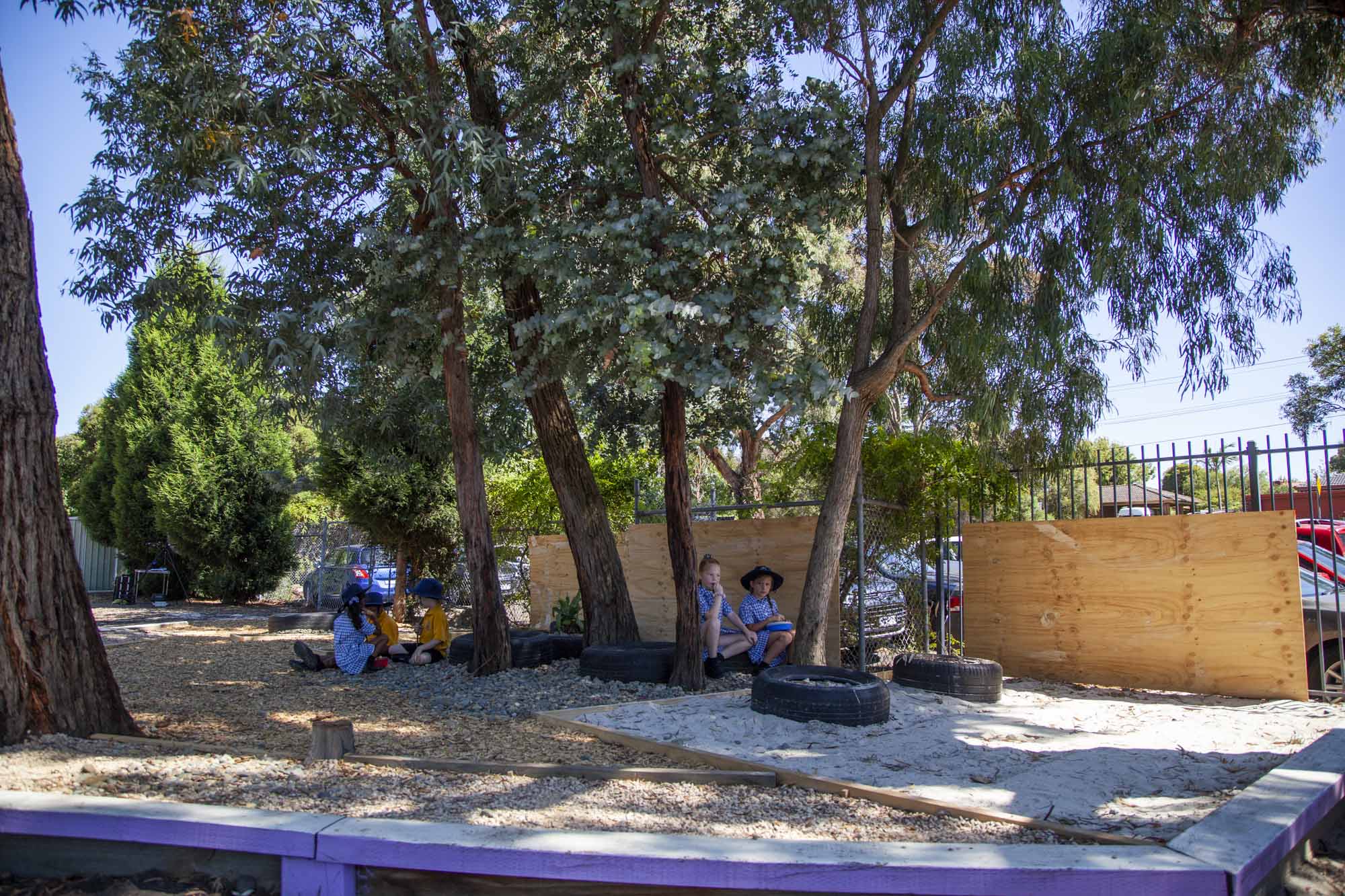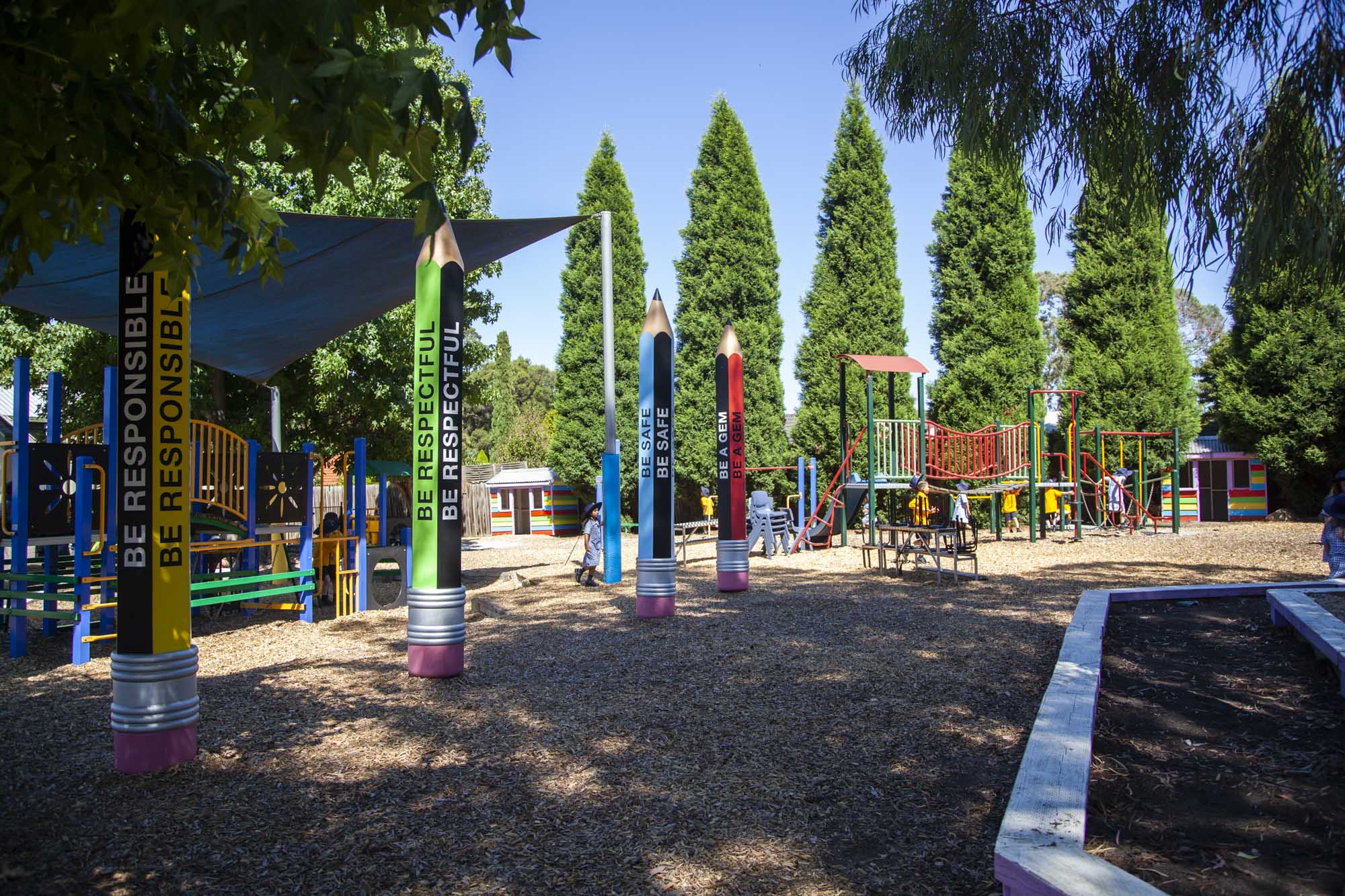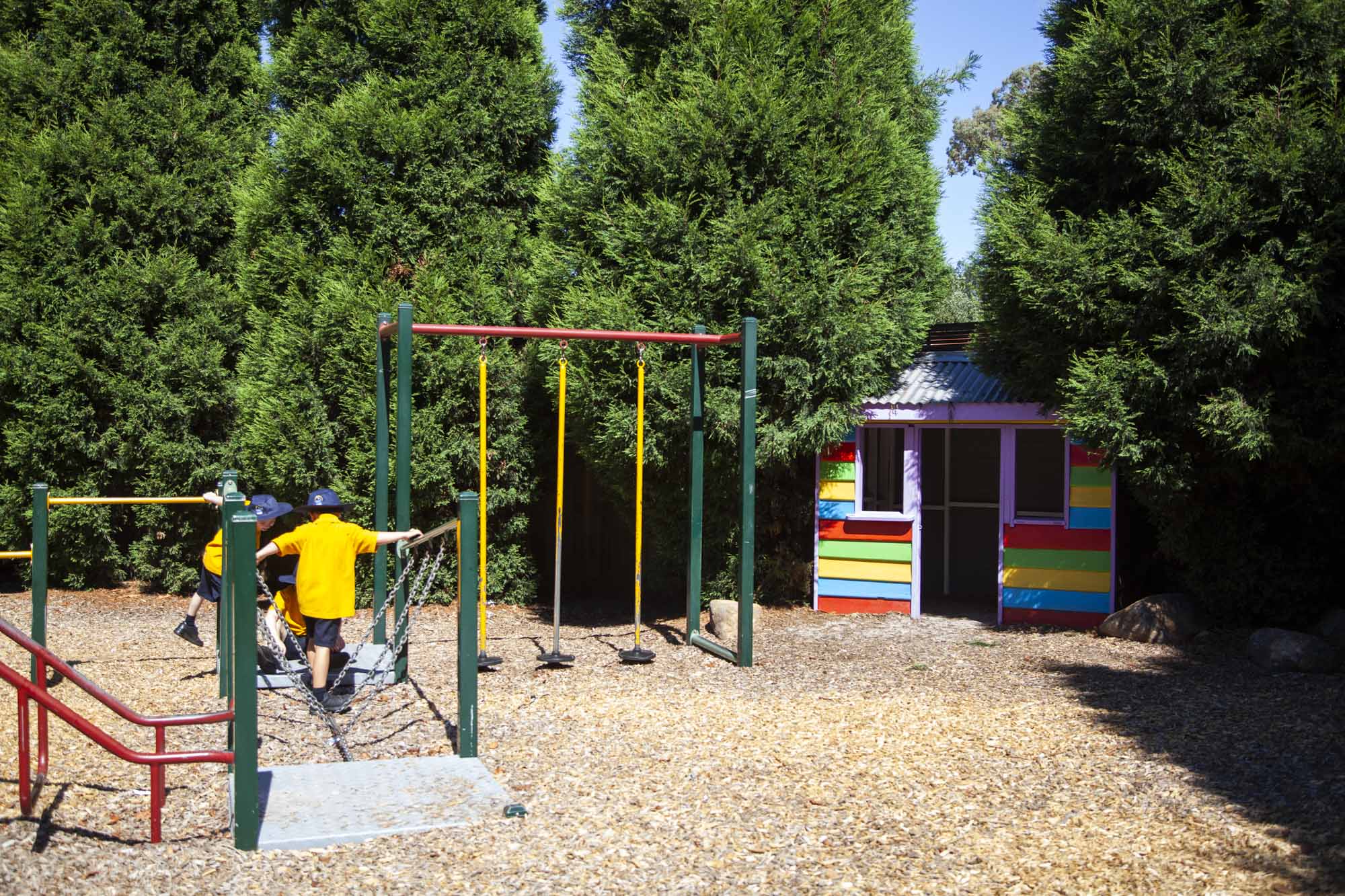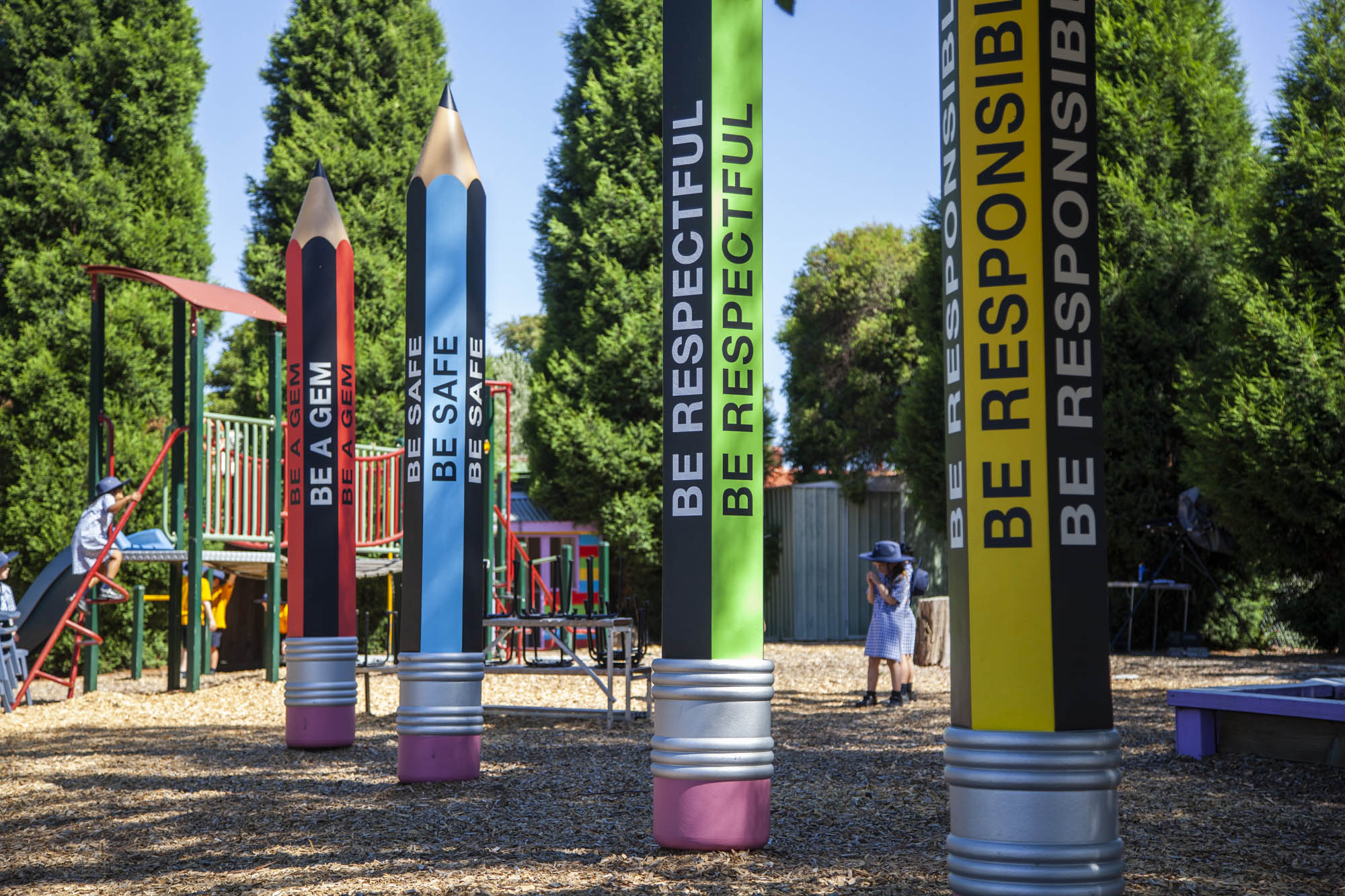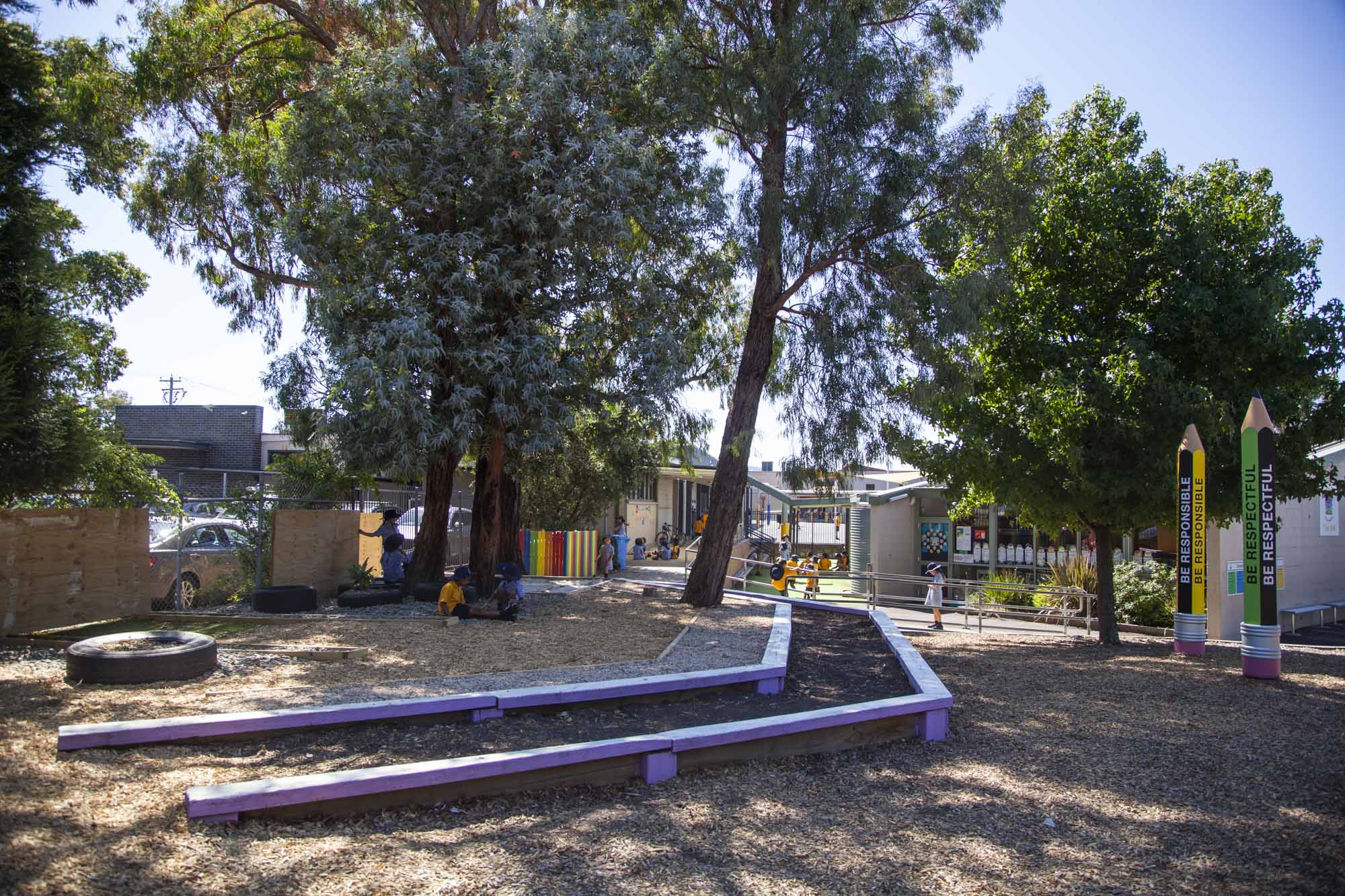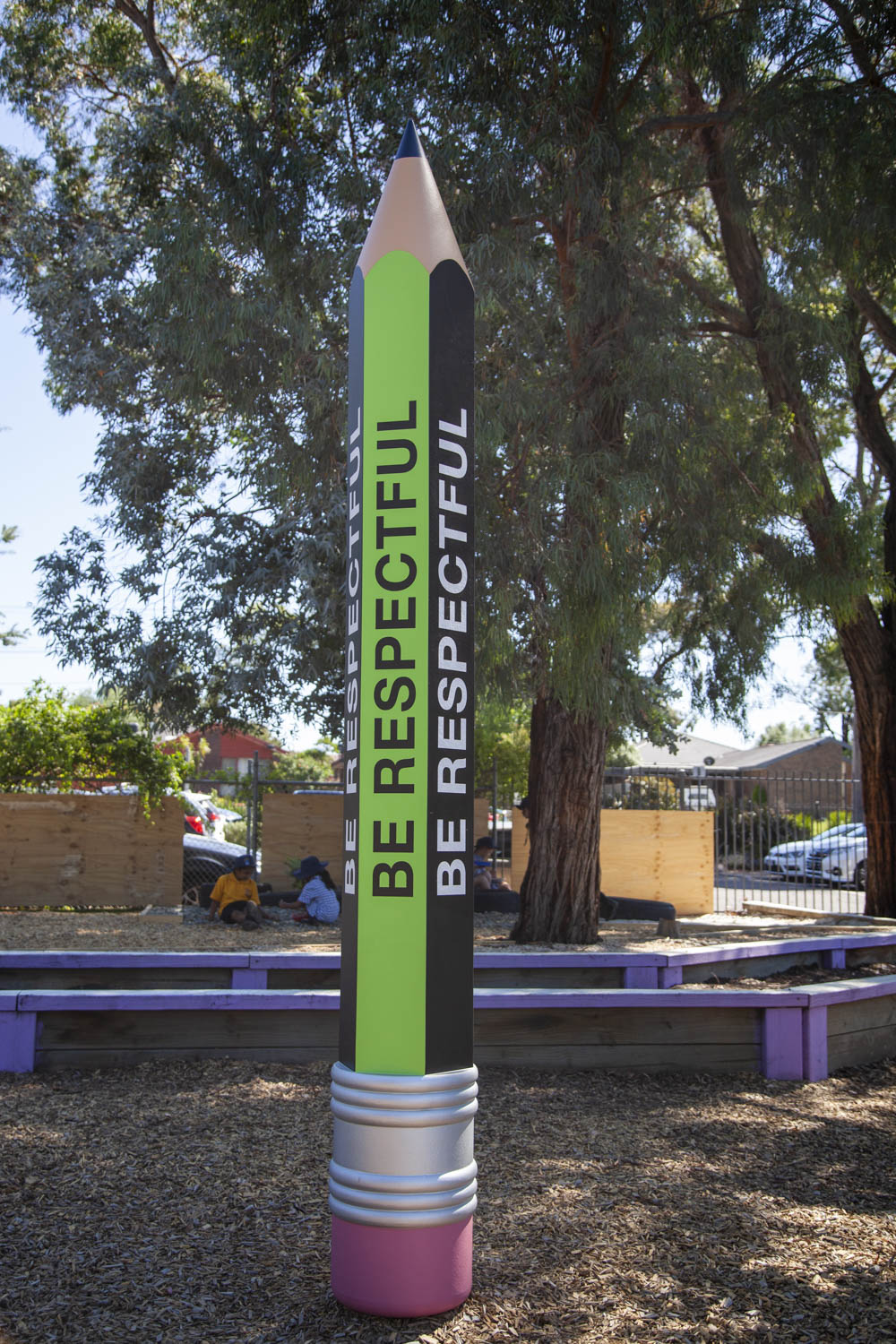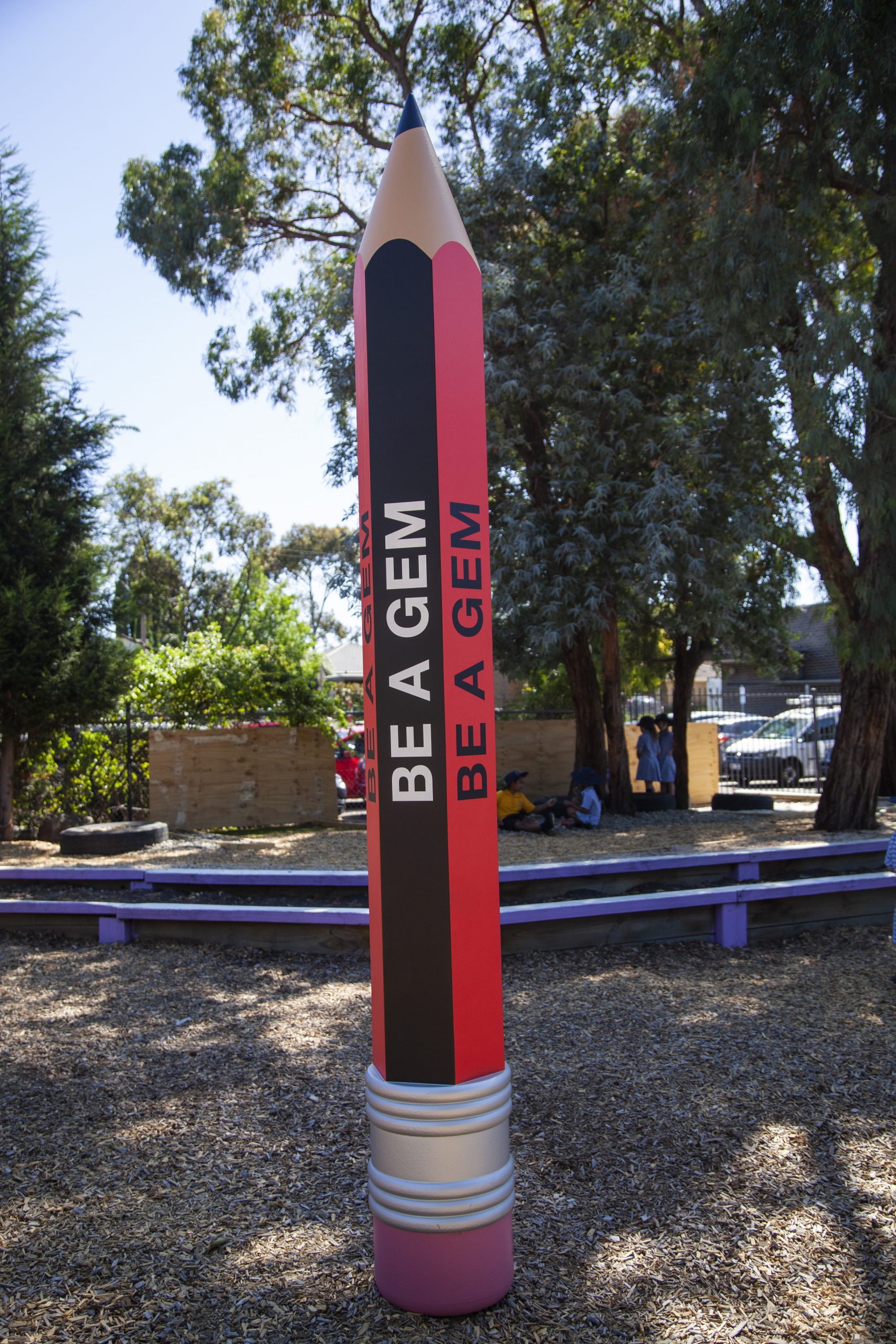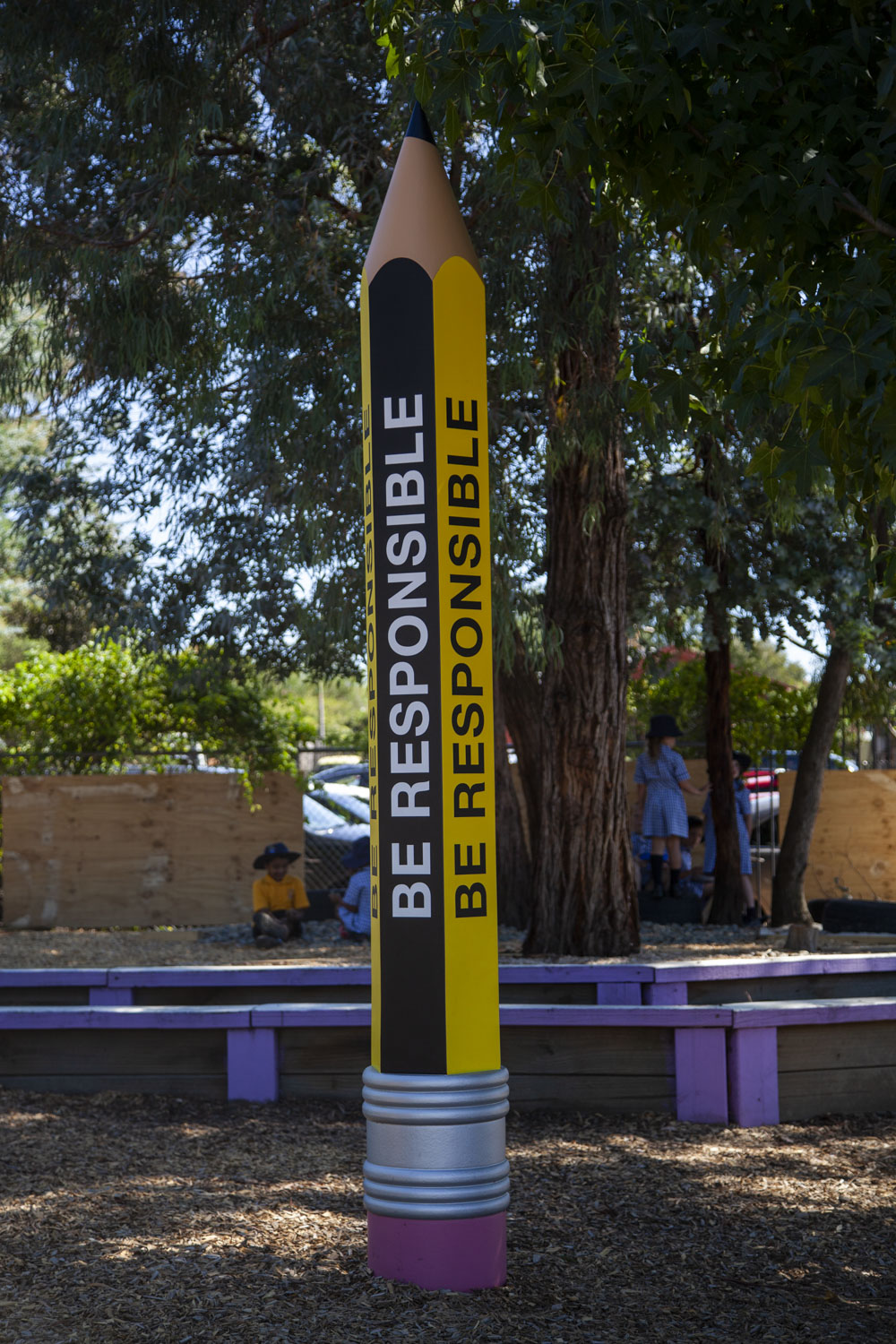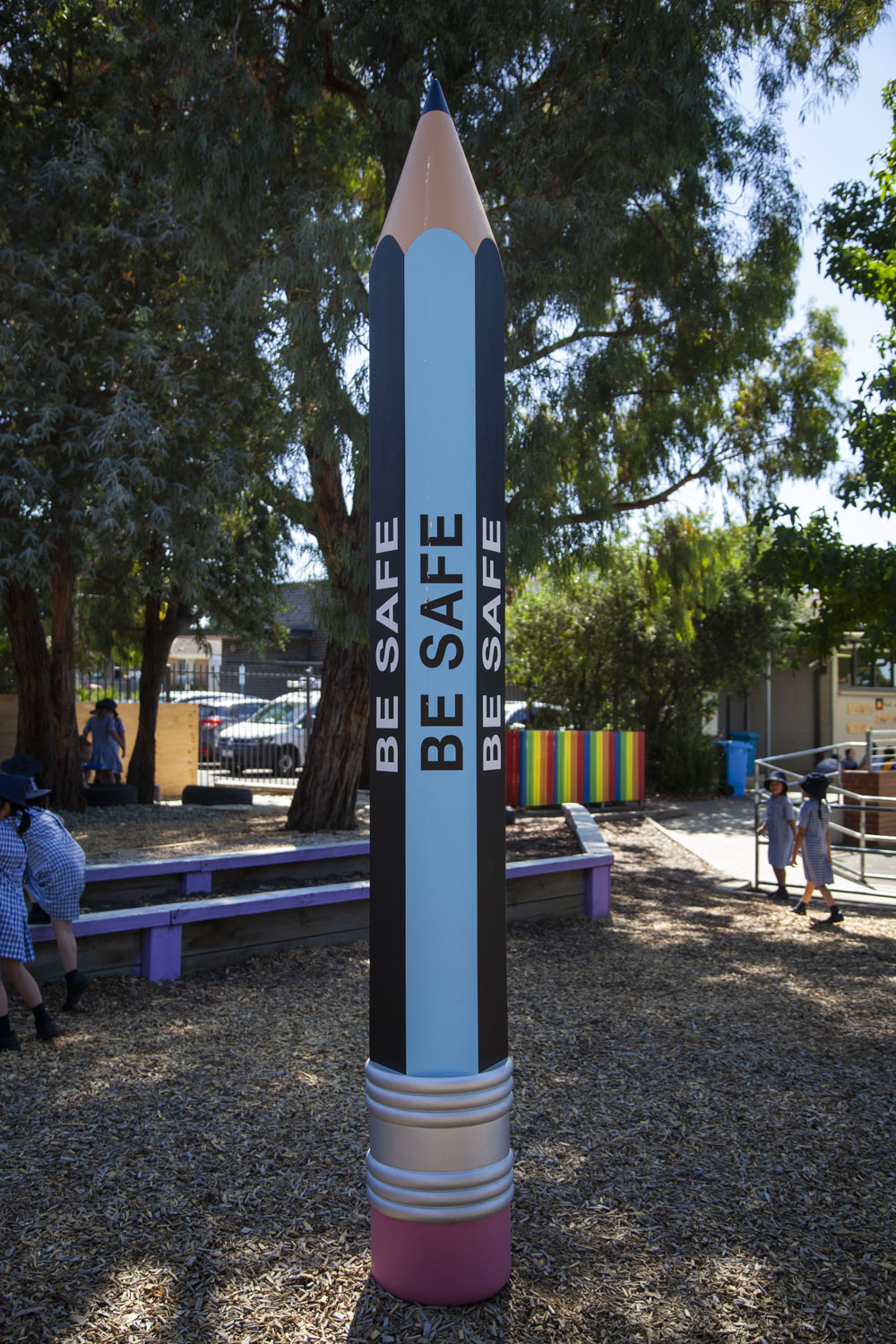 Have you taken our online VIDEO tour yet?
Meet our principal, teachers, current students, parents, learn about our curriculum opportunities and tips for a smooth start to school!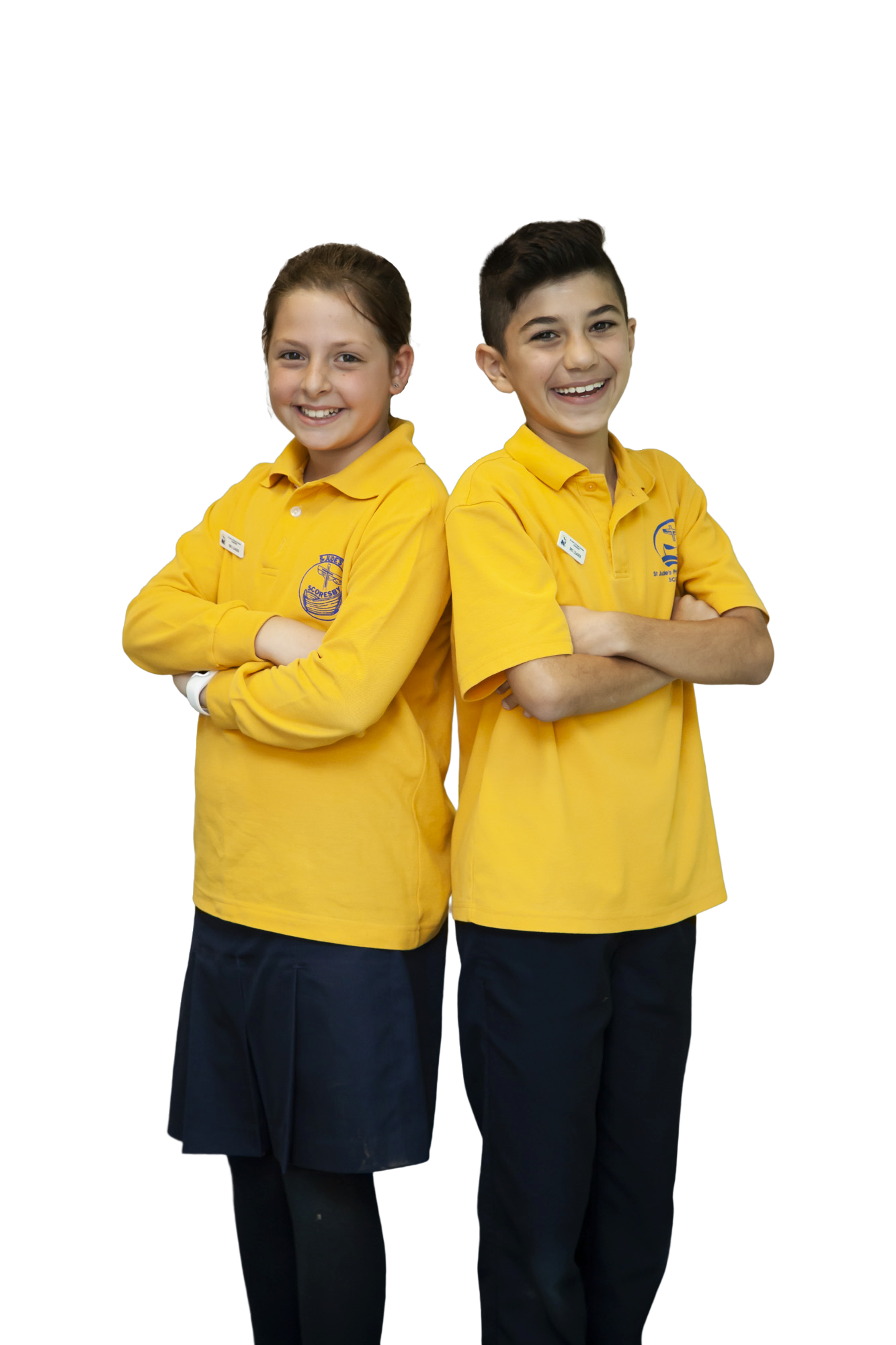 St Jude's Primary School is committed to the Victorian Child Safety Standards - Click here for more info Website design, graphic, videos & photography by Digital Schools | www.digitalschools.com.au | Copyright ©2022 Digital Schools. All Rights Reserved