Newsletters
Stay up to date here
Newsletters are accessed from the Skoolbag App - contact the office for further details.
Sample Newsletters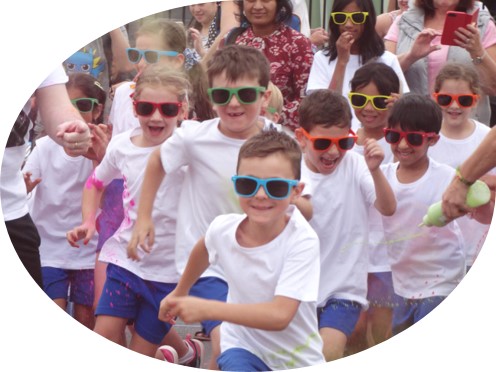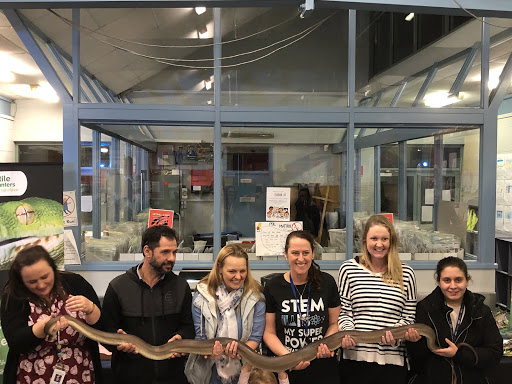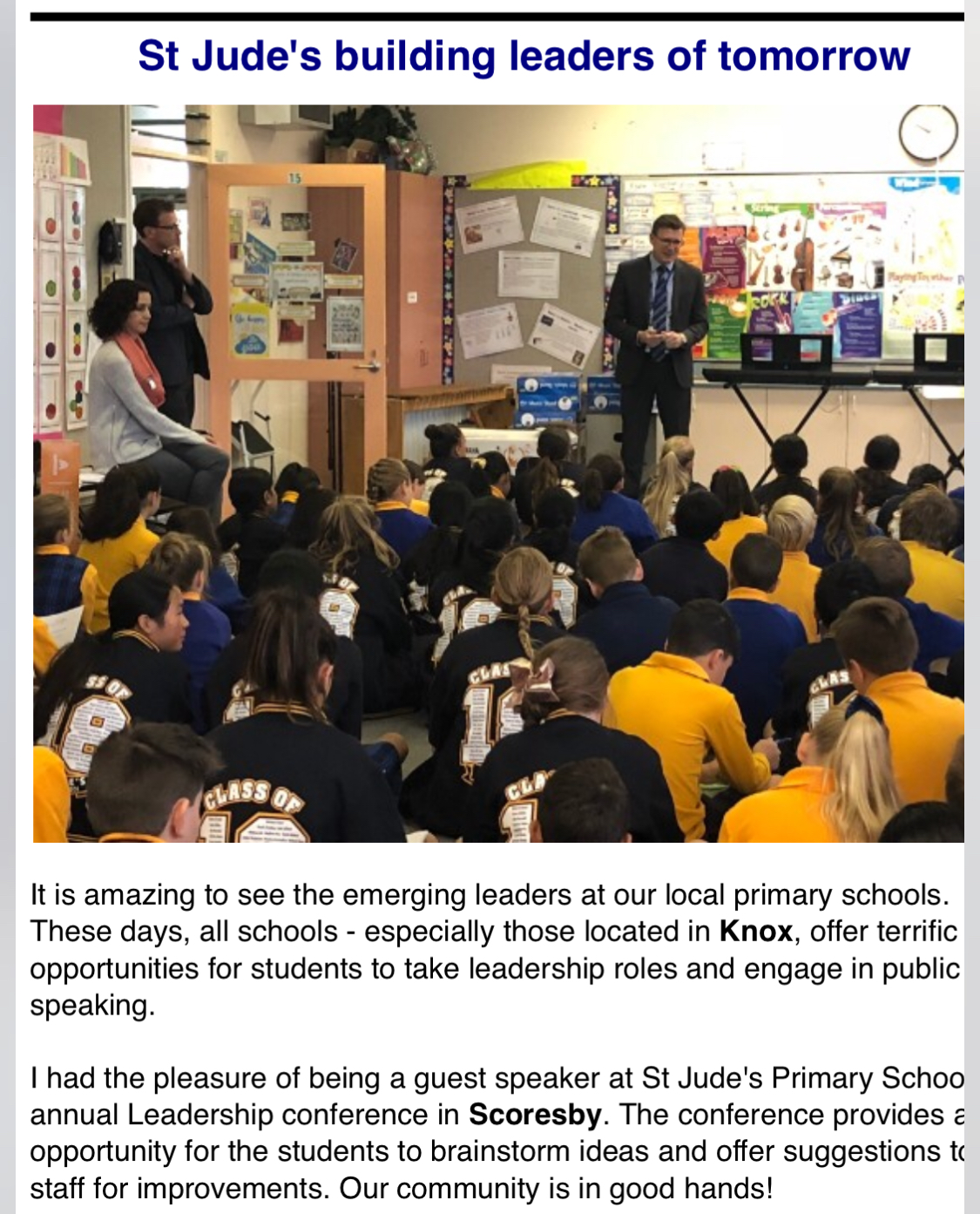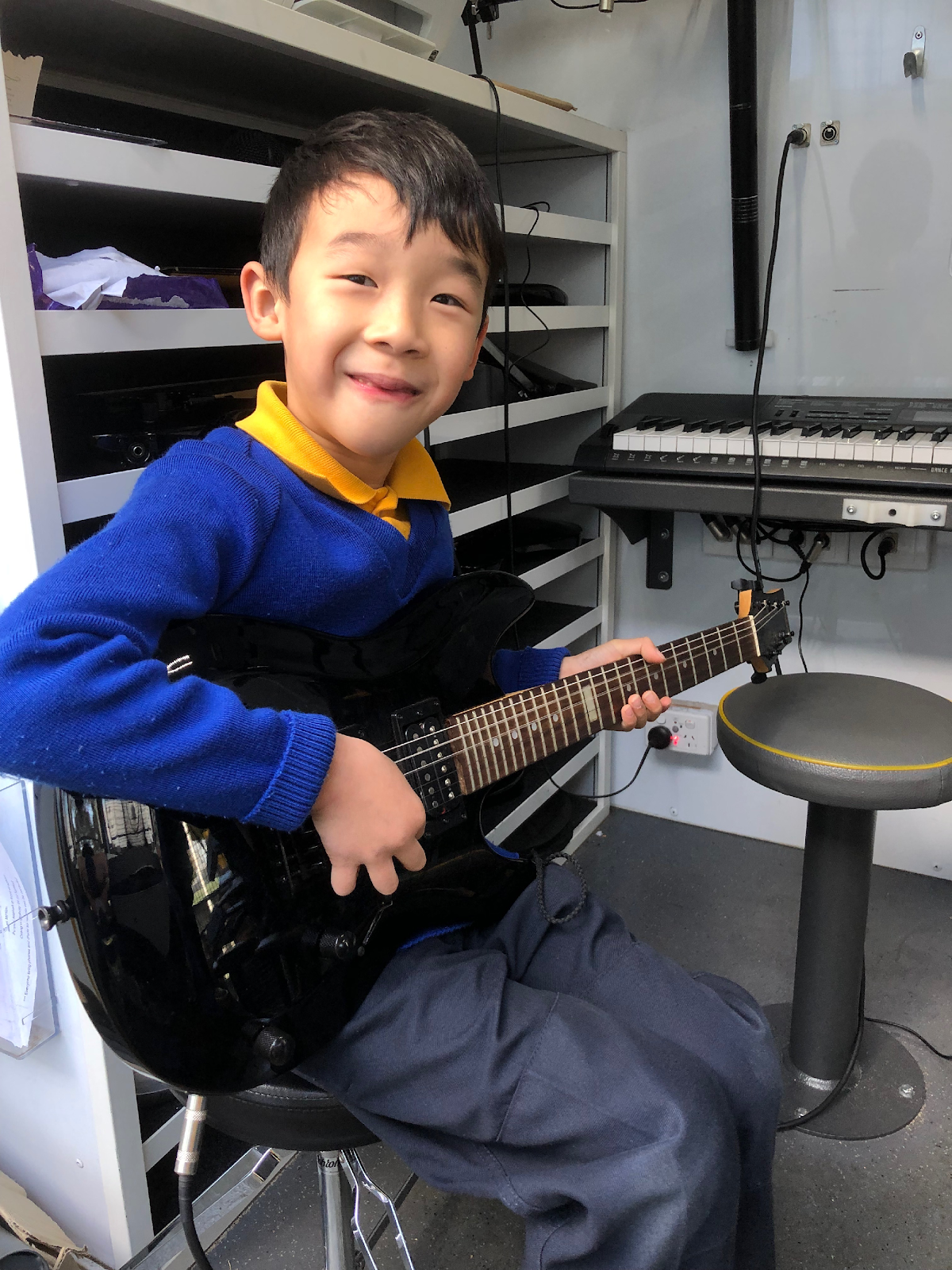 Are you a current parent?
Help spread our story. We would love you to share our online tour with anyone you know who has children starting school in our area. Click the link below to check it out for yourself.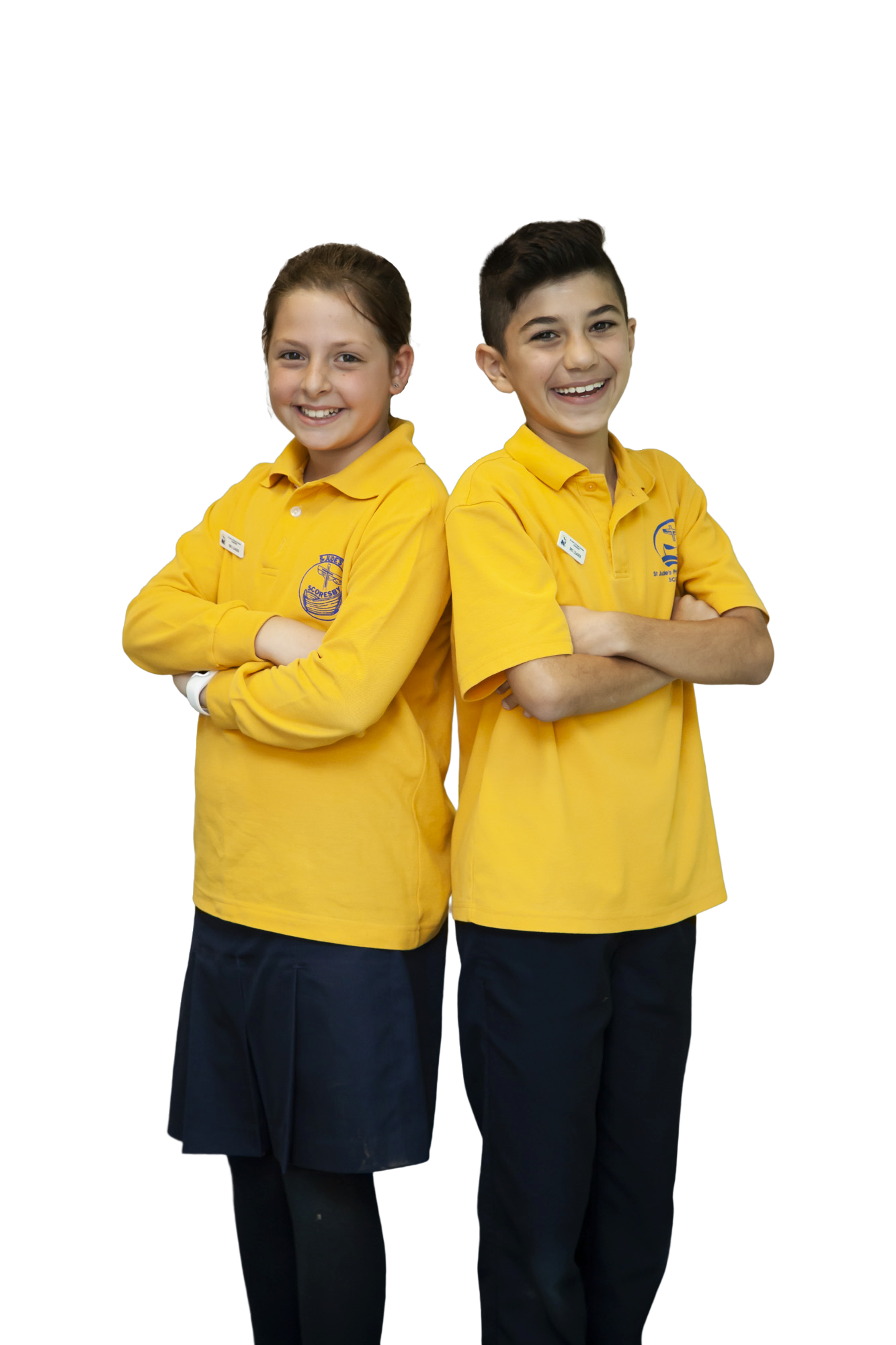 St Jude's Primary School is committed to the Victorian Child Safety Standards - Click here for more info Website, graphic design, videos & photography by Digital Schools | www.digitalschools.com.au | Copyright ©2020 Digital Schools. All Rights Reserved