Published by: Digital Schools

Glow in The Dark - The Darlings of The Night
In the forest, along coastlines, at the deepest parts of the sea and hidden away in the quiet of dark caves are creatures that light up the night.
A unique ability to
luminesce.
Blessed with the ability to self illuminate – there is a plethora of fauna and fungi with the enviable ability to glow. Their secret is a special chemical called Luciferin that they produce inside of their bodies.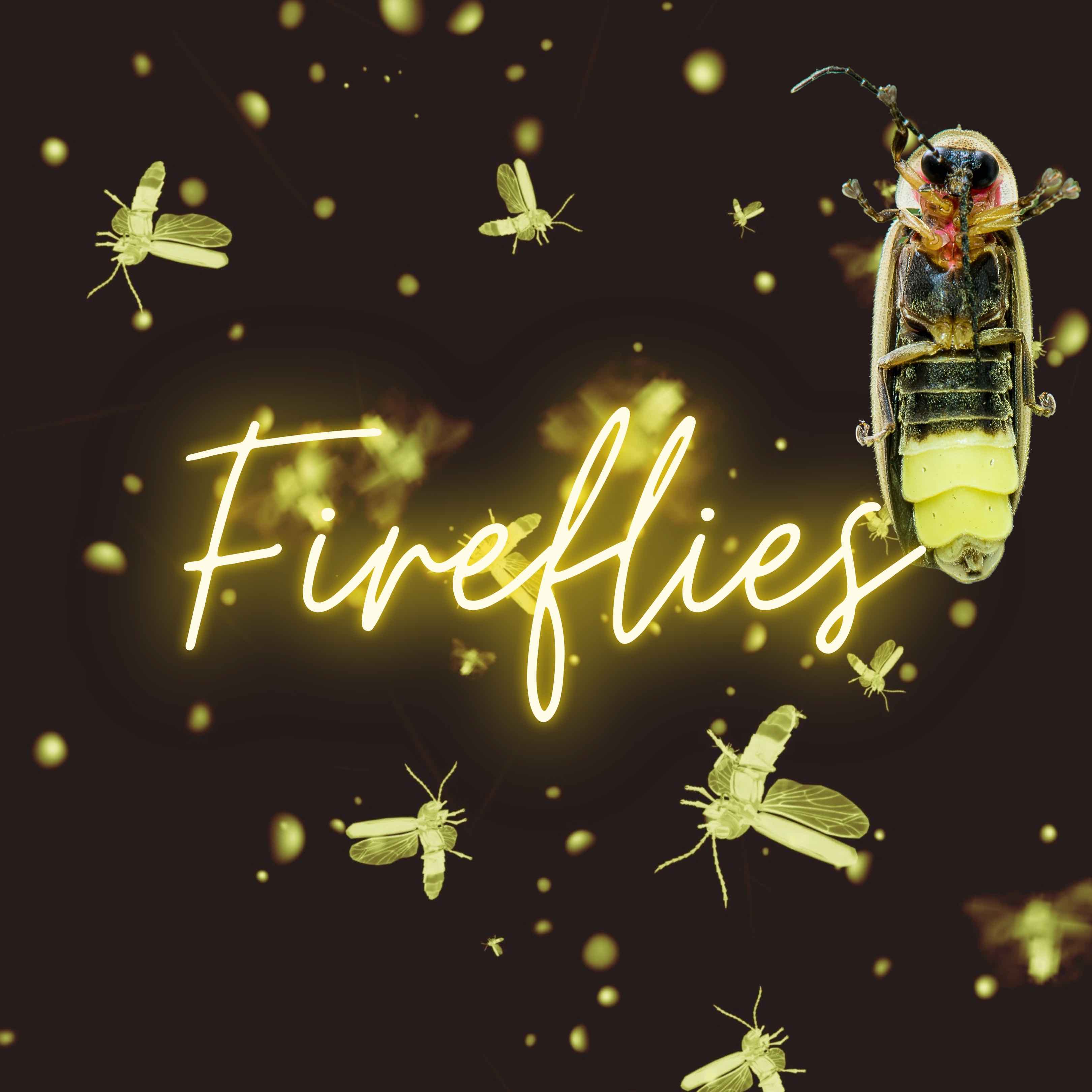 Light of My Life
Fireflies and other magical little insects that hum and fluff about in the warm night breeze are the stuff of fairy tales and myrrh, their tales glowing green and yellow, pulsing to a secret beat in an effort to attract the love of their life are one such insect with the discreet and wonderful ability to self illuminate.
It Could Be
 Lights Out 

for our sacred fireflies.

Today the artificial light we are immersed in – be it from a screen or the city light haze – is distorting our perception of reality, disrupting our circadian rhythms and eroding our human relationships, blanketing out the night sky and putting very special nighttime critters at risk of extinction.
Light Pollution is Killing Us
Sadly unnatural light is affecting the lives of truly wonderful critters, fireflies and other luminous insects and organisms that are at risk of extinction because there is too much artificial light in the world.
Galaxies of Grubbs
Grubbs in their millions that make artificial galaxies shroud the ceilings and walls of ancient caves, and hiding along the undersides of ancient trees and quietly decaying logs are delicate universes of glowing Mycena and oyster shaped mushrooms that luminesce green in the dark of night.