Published by: Digital Schools
So you have been diligent with your fitness and exercise for a while now, and everyone, including yourself, is starting to notice. "Wow, you look great! You are obviously 'work-out' "… but this is only one side of the health and wellness package. What if we placed just as much value into 'working-in' as we did 'working-out'?  Yes, we talk about a healthy body equals a healthy mind. Still, it also works in reverse. A healthy mind is essential in maintaining a healthy body, including reducing stress, tension, and aiding in sleep.
Don't get me wrong; we're not reinventing the wheel here, and in this day and age, we are more aware of the benefits of mental health and de-stressing than we've ever been. But there still is a bit of a stigma behind working on your mental health and stress management daily with people perceiving that you either have to be a yogi master to do so or have more outstanding underlying issues.
So my question to you is, "Do you ever work-in"?.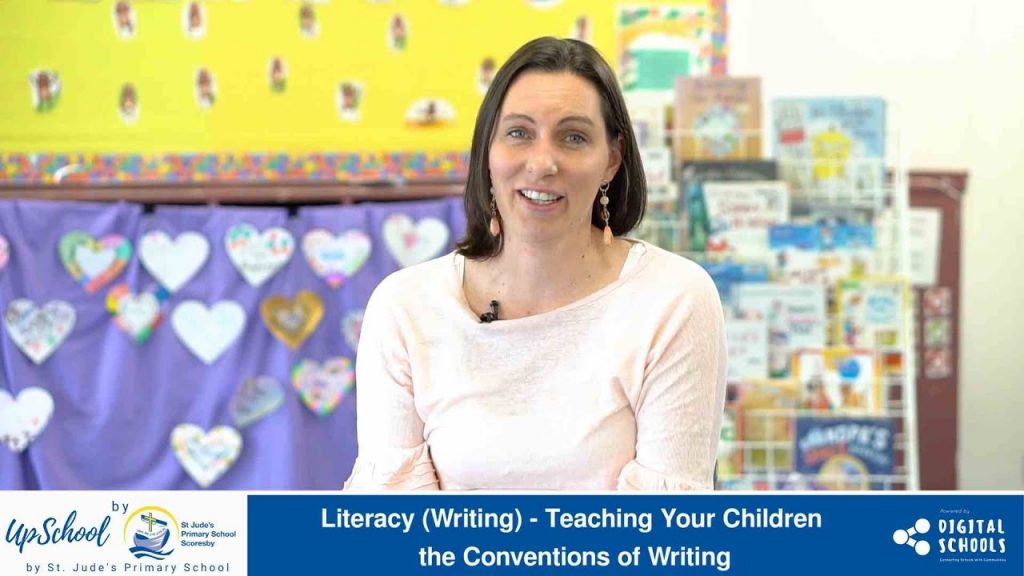 Working-in consists of any activity where you are letting yourself switch off from the world's stresses and purposely investing back in yourself in a rejuvenating way whether this is mentally or physically. 
The positives of a practice that includes an inward-focused practice are endless. Working – In reducing stress and anxiety, relieving causes of neuromuscular tension, syncing you to natural sleep rhythms, rebalancing your stress hormones like Adrenaline, Cortisol and Norepinephrine. The rebalance of your adrenal, physical and psychological systems reduce the impact of conditions like anxiety, depression, digestive problems, Headaches, Heart disease, and sleep problems on your body and life.
When your mind is free from stress, you can think clearly and make decisions that are more attuned to your personal goals. Your metabolism works better, you crave sugarless, and you will probably find more time for the things you love to do.
 I invite you to join me in a short mindfulness session to reset your body. Find a quiet place where you won't be disturbed – outside on the grass is a nice place to start, or somewhere inside away from the distractions of mobile phones and tv. 
Enjoy
Find your Zen Man
Expose yourself to something that helps you switch off for the external distractions of the world. If meditation is not your kind of thing, try a relaxing massage, pick up a musical instrument, go to a yoga or Pilates class or even doing a float tank session.
Tune in
Add mindfulness sessions to your week – which could be as simple as a body scan exercise like the one featured in the video above. Mindfulness can be taking notice of how your food tastes – paying attention to what you are doing anyhow you are doing it grounds you in the present moment; it strengthens your ability to concentrate and helps you relax. 
*Mindful eating means no distractions of any kind – including TV, mobile phones or music, just you and the food.
Laugh and Be Merry
Laugh! It's that simple! Go to a comedy gig, hang out with those funny people in your life and most importantly have a relationship with your sense of humour.
Hug a tree
Get out in nature. The Earths surface has a negative electric charge. When it comes in contact with human tissue, it equalises the electric charge in our body, (think of static electricity). 
Go and have a walk on the grass or the beach and take your shoes off, this will help remove that wired feeling that you get. Doesn't sound so hippy now does it?
*Please note these exercises and tips are general in nature if you are experiencing pain, or any adverse symptoms contact a medical or allied health professional
I hope you have enjoyed the information that I have shared with you in this blog and that you can use this to start taking back your physicality and wellbeing bit by bit, and not giving it all to the demands of modern society.
Guest Contributor: Benjamin Rashleigh
Business Name: Aligned for Life Pilates
Publisher: Digital Schools
About: Ben is a Pilates instructor and Teacher-Trainer for the National Institute of Pilates. He is the co-owner of Aligned for Life Pilates in Melbourne and supports the essential training and professional development for dancers and athletes in Australia. Ben is a full-time teacher at his studio in Melbourne City, (Little Bourke Street) where he teaches clinical Pilates to private clients and small groups during the week.
——-
PUBLISHER'S DISCLAIMER: The publisher of this blog post (Digital Schools PTY LTD) works in partnership with the school as a 3rd party provider to help build and maintain the school website. Digital Schools sources a range of experts who provide products and/or services to educational institutions and we work with them to produce and publish topical information in the form of blog posts that we think  may be relevant, interesting or topical to families within the community. The views, opinions and content listed in this blog post are that of the guest contributor and/or publisher (Digital Schools). It should be noted that whilst the publisher and guest contributors are acting with the best intentions and in the best interests of the school and their community to provide helpful or interesting information, sometimes the content may not necessarily reflect the views of the school. 
The information in this blog post is not meant to be used, nor should it be used, to diagnose or treat any medical condition. For diagnosis or treatment of any medical problem, consult your own physician.  The school and the publisher of this blog post  are not responsible for any person reading or following the information in this article who may experience adverse effects.
Any references to external websites or sources are provided for informational purposes only and do not constitute endorsement by the school or publisher in any way and the publisher and/or school cannot guarantee accuracy of information listed.
If you have feedback on any content on this platform, you can submit it to the publisher using the feedback link provided at the bottom of this page.